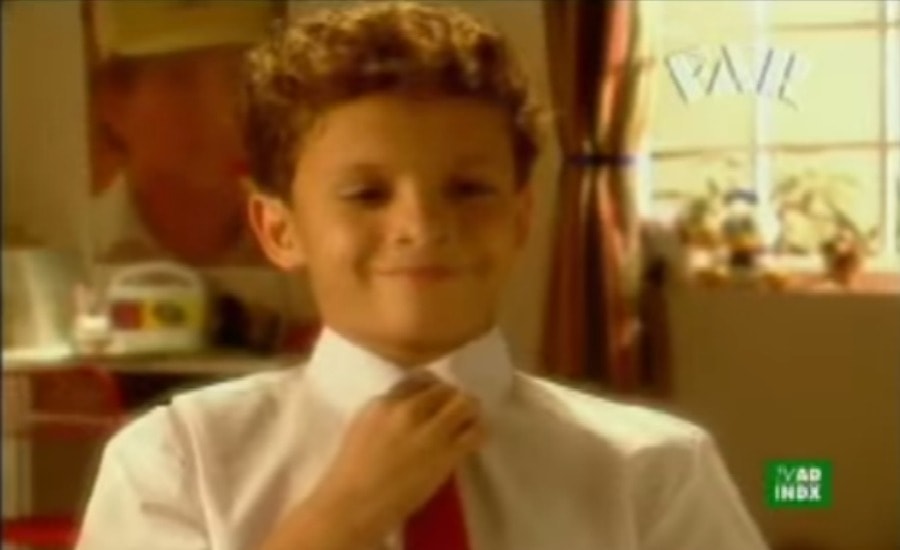 #NostalgiaTrip - Things That Only 80s Kids Will Relate With
Share this post
80s It was not just time that wend away, it is an era. Era that many of us has been born and grew up in.
80s time was distinctive, something that today's kids would not be able to even imagine.
Let us have look at some of the Things that 80s Kid would use and activities that he/she would indulge in.
Cover image source
Like Picescorp on Facebook
Follow @Picescorp
Leave Your Comments Here
Don't Miss Out On These Awesome Posts