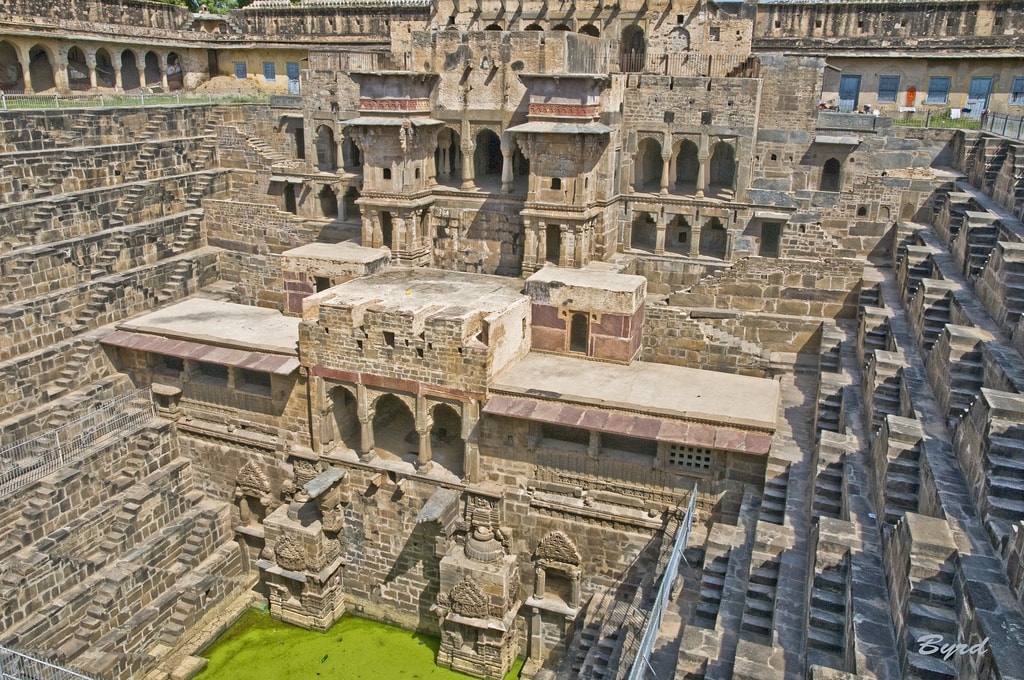 #AncientArchitecture - We Have Air Conditoners To Cool Off, They Had Stepwells
Share this post

To kill the heat we usually turn to fans, coolers and air conditioners. Does it ever strike to you, What people would have used to beat the heat in ancient time? Architectures at that time were sculpted keeping heat in mind, one of such amazing creation is a Stepwell located in Rajasthan, India
Chand Baori is among the world's biggest and oldest step wells. It is situated around 90 kms away from the city of Jaipur, in a village named Abhaneri. It was built by King Chanda, who belonged to Nikumbha dynasty, in 8th and 9th century. Chand Baori has over 3500 steps & is 13 storeys deep. The deepest point of this structure is around 100 feet deep.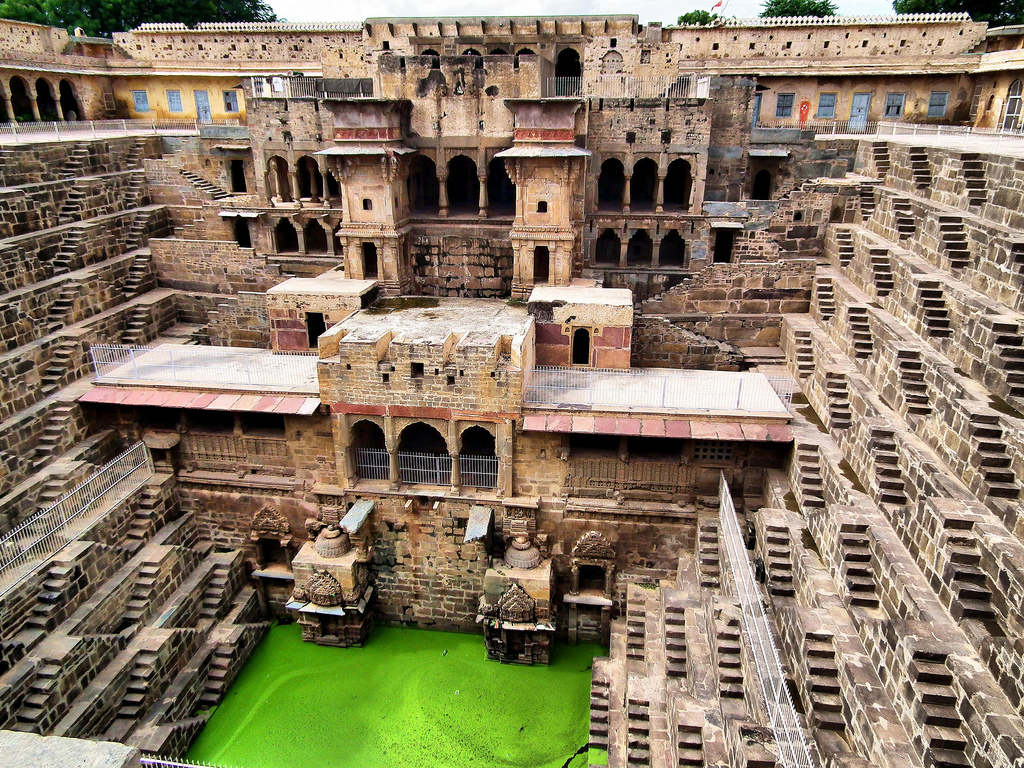 The well was built to serve as a reservoir of the rain water. The mammoth well made sure that the people nearby had the easy access to water all around the year.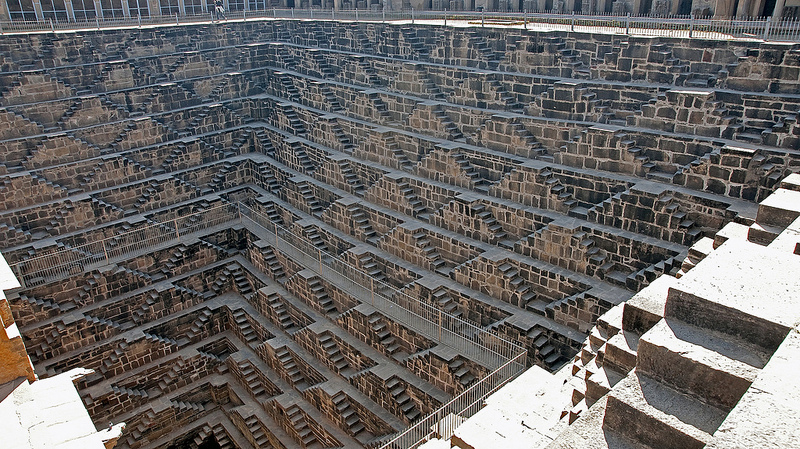 The well's sheer endlessly appearing geometric complexity made of stairs and steps ensured that Rajput people had access to water at any time of the year, and from all sides. The reasons behind building such an elaborate step well is not fully clear. Some believe it was used as a water harvesting site. Rajasthan is a dry place, and hence, every ounce of water is precious. The large mouth of the well functioned as a rain catching funnel that contributed to the water seeping in from the porous rock at the bottom. In addition to conserving water, Chand baori also became a community gathering place for the Abhaneri locals. The townsfolk used to sit around the step well and cool off during the summer days. At the bottom the well the air is always about 5-6 degrees cooler than at the top.


Also a number of Bollywood & Hollywood movies have been shot at this spectacular location, including Paheli, The Dark Knight Rises, & The Fall.

This architecture proves to be perfect Cooling Machenism, and gives great glimpse of Ancient Methodlogies of architect and cooling.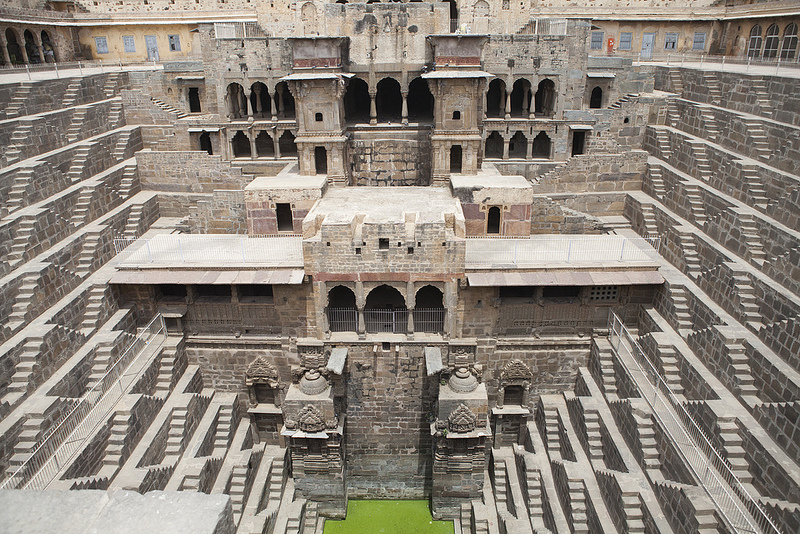 Like Picescorp on Facebook
Follow @Picescorp
Share this post
Leave Your Comments Here
Don't Miss Out On These Awesome Posts