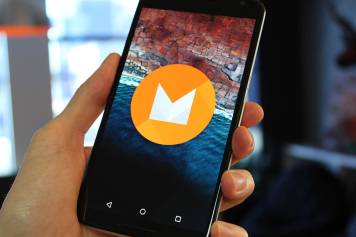 #Latest - New Android M Introduced At Google I/O 2015
Share this post
The Android M Developer Preview was launched at The Google I/O 2015 in San Francisco. Sundar Pichai, senior vice president of products at Google, introduced the conference and said that the company had "gone back to basics" with the new version of Android.
Android M brings some much needed Stability and Rich Interface which you will surely Like. Android M is currently available for some Nexus Devices. Final updatewill be lauched later this year for all the devices.
Till then, Here is sneak peek into some of the main features which would like to know.

There Are Many More Updates Like Google Photos,New Update for google chrome,Improved Google Now,New Mobile Payments,And New Finger Print Support.
Cover Image Source
Like Picescorp on Facebook
Follow @Picescorp
Leave Your Comments Here
Don't Miss Out On These Awesome Posts