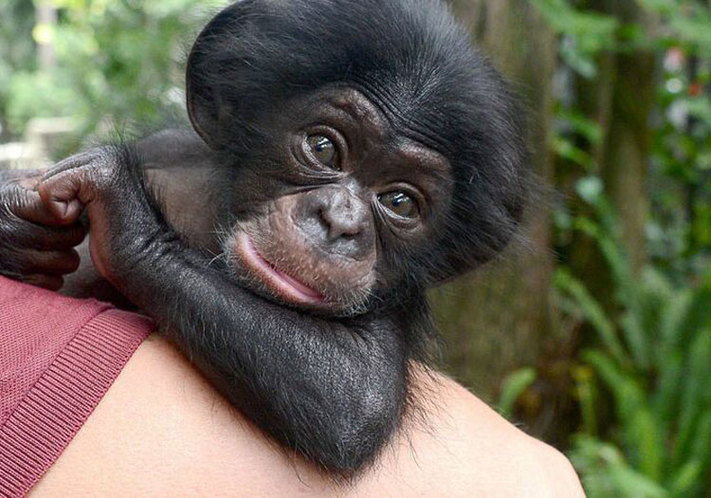 Baby Chimp Gets Surrogate Mother As Her Biological Mother Rejected Her
Share this post
A Zoo in Baltimore and another in Florida work together to find a surrogate mom for baby chimp. Why Surrogate mother? As here is sad story of this little chimp who is named Keeva here is bit sad story. Keeva was born in March, she was healthy but unfortunately her Biological mother rejected her soon after birth. As baby Keeva was rejected, The Maryland Zoo of Baltimore was taking care for her.
After few weeks they transferd her too Lowry Park Zoo in Tampa, Florida, which is home of adult chimpanzees. There is one 32 year old Female chimpanzee called Abby. Abby has previously raised two orphaned chimps. Soon they are going too Introduced keeva to her surrogate mother[Abby], right now Keeva is being kept little away from other chimps but they can see her.

Finally Keeva will be geting Mother[Surrogate Mother].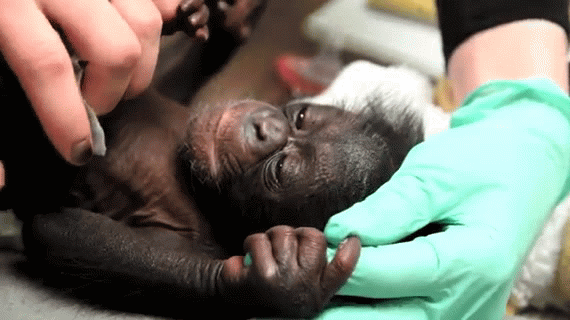 Source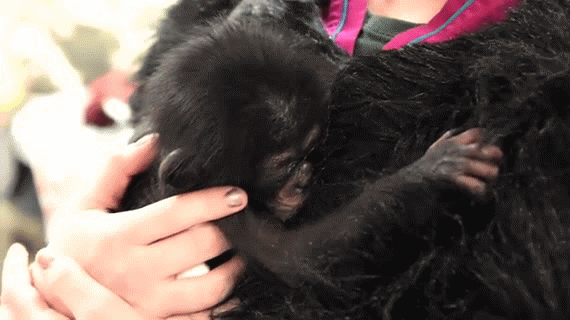 Source
Like Picescorp on Facebook
Follow @Picescorp
Share this post
Don't Miss Out On These Awesome Posts