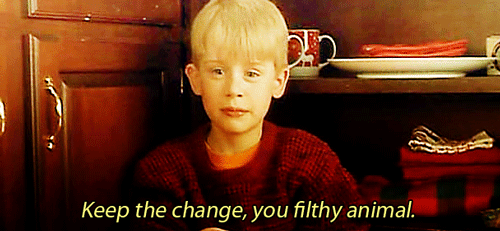 #TimeForChange - What Nana Patekar Did When He WasGiven Candies Instead Of Change Is Hillarious.
Share this post
Something that we have faced it all, trouble of Change. Whether it is buying candies or tickets in bus, we are always asked to provide perfect change for the cost. But when it comes to getting the same we are being fooled with 'Chutta nahi hain, chocolate le lo' , meaning We have got no change, take this candy.

This video show case, Nana Patekar fighting lady in store giving him candies instead of giving him change.
This is something hillarous and stupid but can be tried to get out due changes.
Cover Image Source
Like Picescorp on Facebook
Follow @Picescorp
Share this post
Don't Miss Out On These Awesome Posts