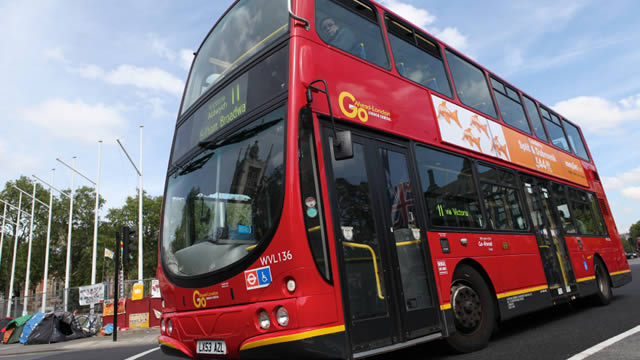 #Courageous - Crowd Lifts Up Bus To Rescue Man Who Was Trapped Under It
Share this post
The moment was Captured when Uni-cyclist trapped under City Double Decker bus In London.
Thursday evening, 55 year old Cyclist was struck by a double-decker city bus and was trapped under a front wheel at Walthamstow section of the city
Not long as onlookers decides just not be audience and showed their strength, with they not hesitating for a moment and pushing the bus off.
People actually lifted the bus and rescued the man. Uni-cyclist was then taken by ambulance to an east London hospital where his condition was believed to be serious.
As we pray and hope for health and recovery of man who was trapped, we cannot overlook efforts showed by people. Hats Off to all those who showed such a great courage and made us believe that Humanity still exists.


Like Picescorp on Facebook
Follow @Picescorp
Share this post
Leave Your Comments Here
Don't Miss Out On These Awesome Posts