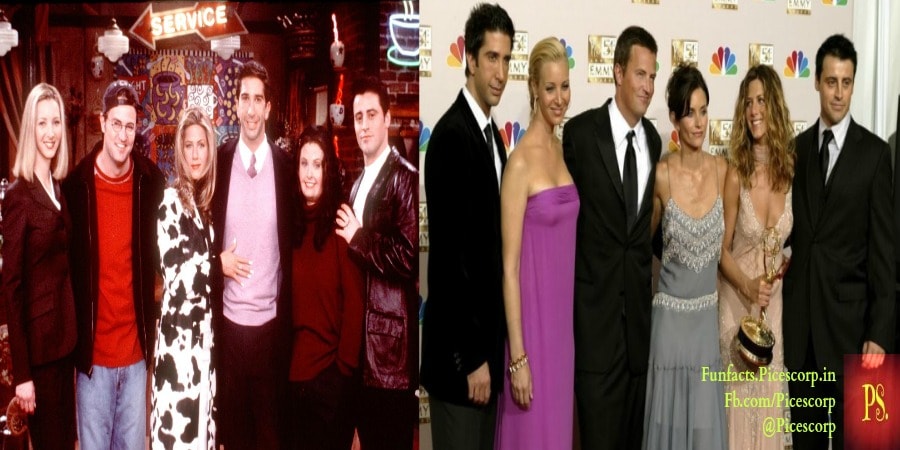 #Then&Now - You Will Feel Real Old Looking At Actors From Friends
Share this post
The series which was with us in our growing years for 10 years from 1994 to 2004.
The best series ever made, which made all of use laugh and also taught how to live on our own and the problems you face while surviving, but if you have such friends then you do not need to worry about the problem, cause when you have crazy friends like that, who has time to worry about problems.(at times friends themselves are reason enough to worry). Friends still remains one of the best series ever made, because of the madness quotient, six different people staying together, their career and personal life. The cast of series did wonders that we still use Dialogues from this awesome series.
Though Friends always stays fresh in our heart, it isn't that fresh, it has been 11 years now from last season aired.
Here look at the main cast of the show how they looked then and how they look now.
David Schwimmer as Ross Geller




Courteney Cox as Monica Geller




Matthew Perry as Chandler Bing


Jennifer Aniston as Rachel Green




Lisa Kudrow as Phoebe Buffay




Matt LeBlanc as Joey Tribbiani


Like Picescorp on Facebook
Follow @Picescorp
Share this post
Leave Your Comments Here
Don't Miss Out On These Awesome Posts