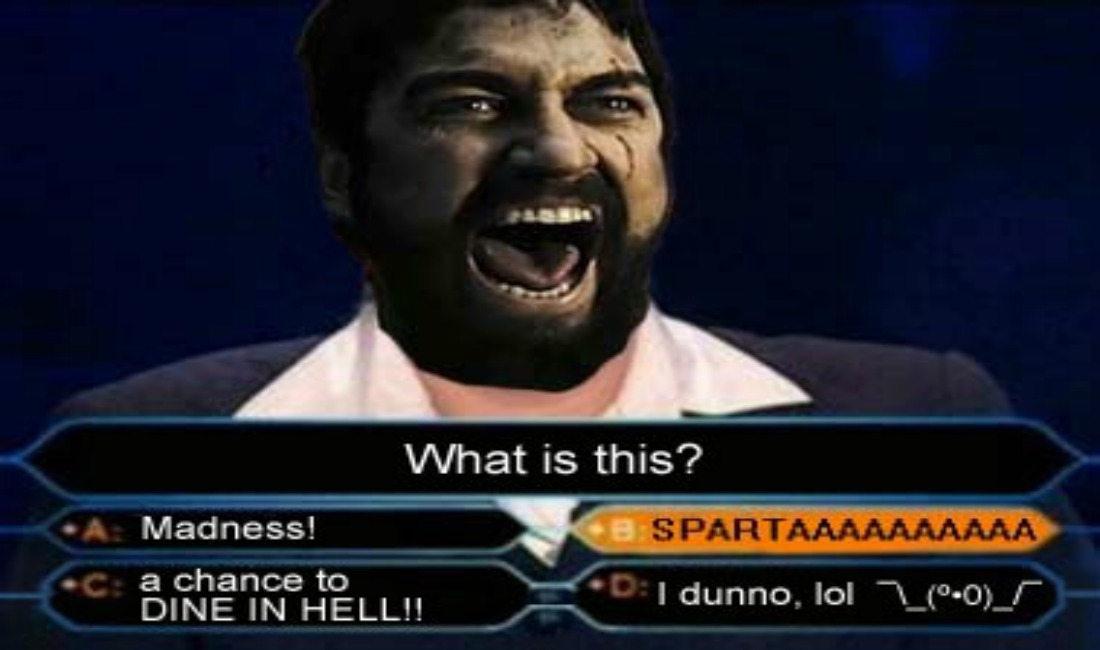 #LaughOutLoud - Crazy, Stupid And Hillarious Images
We all are little stupid in some way or the other and we end up doing some stupid stuff. At times some things set up in particular way also qualifies to be funny.

Here we have Few Pics collected for you, Which are stupidly funny. Miss them out, Not.