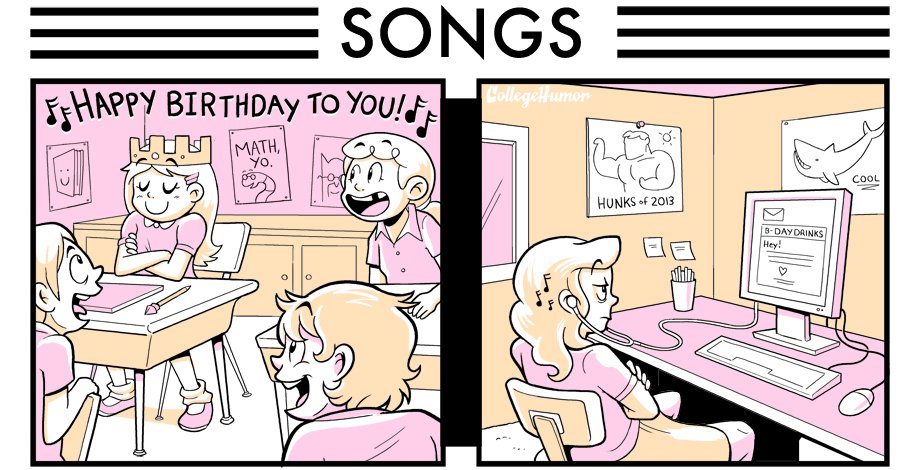 #Then&Now : How Our Lives Have Changed With Time And Technology
Share this post
World has changed, who can deny it anyways? Time and Surroundings are changing/moving so fast that one really feels they were born in One generation and now are living in another.
Technology is so rapidly growing that things we had in our childhood have acquired status of Antique or Vintage.
These images perfectly sum up how lives have chnaged.
Cover Image Source
Like Picescorp on Facebook
Follow @Picescorp
Leave Your Comments Here
Don't Miss Out On These Awesome Posts