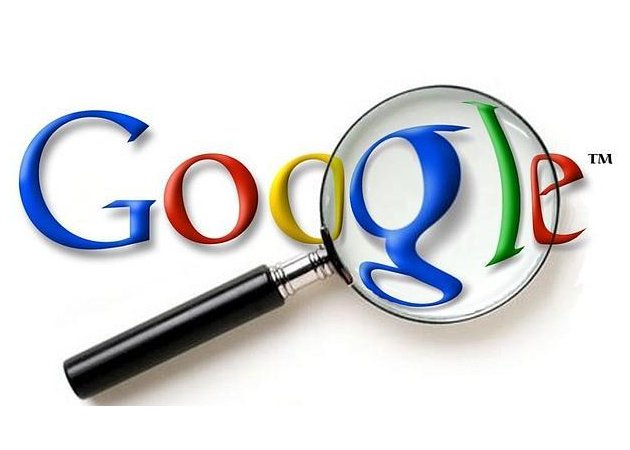 Hunt Down Your Android phone with google search
How much of our life is dependent on this Great thing called Google? Ever thought google can also help you track down you lost phone? No I am not talking about the Android Device Manager app.

Google Search now comes to rescue to hunt down lost phones now, Intigrating part of Android Device Manager in to Google Search, now you can search for you Phone from your PC Browser.

First you'll have to be sure, that you log in to your PC Browser with the same Google account that you use on your device. Also you must have Latest version of Google App Installed on your Device. And last Check to be done is you need Latest Android Update (5.0)

Now done with the checklist, let us focus on how the search works. Start your PC Browser and type the Phrase "Find My Phone" in google's search engine and voila google fetches and displays location of your device. Wait and let google work for few seconds and you will see, it will try and provide you map that is near to the accurate distance if not accurate already. What are you waiting for Race down to the distance and hunt down the Phone.

Now with that resolved, let us concentrate on much bigger problemm loosing your Phone in your indoors. Just kidding! why I call it bigger problem is cause we have this habit to keep our phones stranded in any area/rooms of our house and then dancing in panic to search it down. Well here also google is at Rescue. Go to your browser repeat the steps, and then click on the option that says "Ring It" and follow your ear sense to hunt down the phone.

Well here is an Image that we got from Droid-Life which can easily explain this concept to you like within second or two.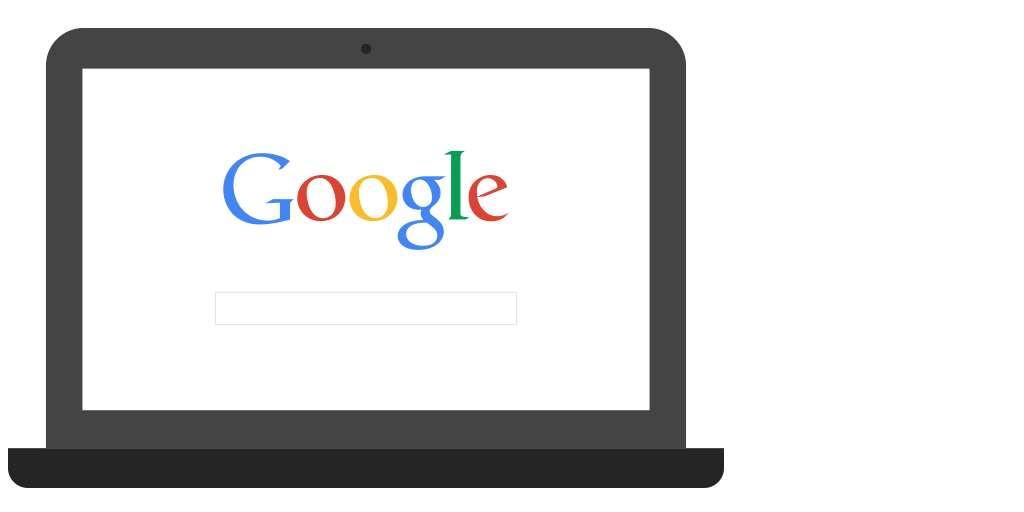 Like Picescorp on Facebook
Follow @Picescorp