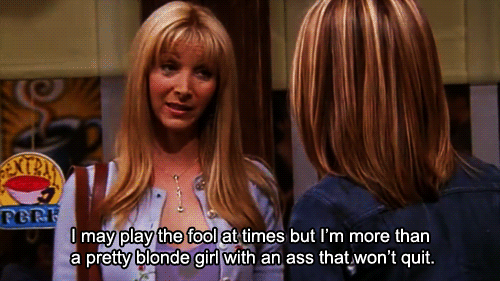 I'M A WOMAN AND I PLEDGE NOT TO ENCOURAGE CHAUVINISM.
Share this post
Women empowerment, Feminism and Equality The three words, used so frequently as weapons to strengthen the power of women in the society yet so widely misconstrued by its users (Both men and women)
Modern feminism solely encourages equal treatment for both the sexes. (yeah, its closely related to the word feminine but it under no circumstance advocates the theory, "WOMEN ARE ALWAYS RIGHT".)
Women empowerment: Implementing policies and promoting ideas which portray women as the weaker section of the society? Well, that mostly is opposite of empowerment. (Don't forget the speeches where you will find the term weaker section attached to the word women by default)

Equality: The mother of all confusion, Equality. Agreed , you can't always equally treat, sections which are so different from each other but we also can't deny that to a certain extent that equality is plausible. No one can empower women other than they themselves. LADIES if we want to be treated as equals we need to rewire ourselves and show the world that just because weak and women both start with a ' W ' , they are not synonymous .
BTW taking a stand is a personal choice but if you can't then at least don't do something which messes up the situation. Lastly, no one will treat you as an equal if you continue to be overly dependent on them. Let's strive to delete the weaker section and women connection from the society's dictionary by proving that when we demand equal treatment, we mean it.

Cover Image Source 1 and 2
Like Picescorp on Facebook
Follow @Picescorp
Share this post
Don't Miss Out On These Awesome Posts