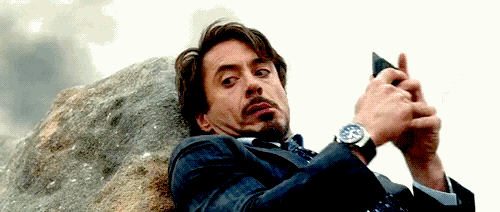 16 Things That Your Phone Wants To Tell You

Phones today have become our ultimate bestie. Our Smartphone is always with us, to click selfies, to twit about something that you just saw, to constant chat on whatsapp and viber, to having those two-minutes-of-feeling-like-photographer moments. Can you even imagine a day without your phone? I can't !!

Imagine one find day your phone gets human senses and decides to have a "TALK" with you. Well then this is what i assume will happen.






































Got more things that your phone has told you? Do let me know in comments belowe or on
Twitter
Cover Image Source - Giphy
Like Picescorp on Facebook
Follow @Picescorp