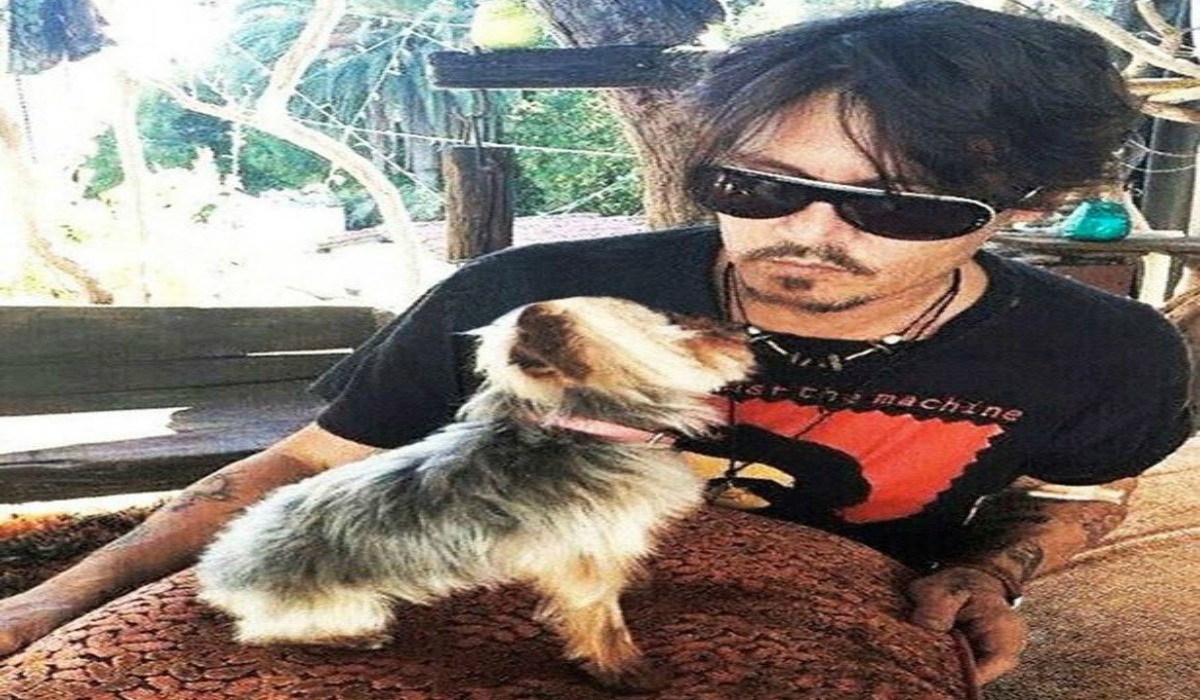 With Violation Of Australian Law, Pets Dogs Of Johny Depp Sent Back To US
The Pirate star Johny depp was in trouble with Australian officials for country's rules regarding pets. Australia has strict law bringing Pets to country to Stop Spreding any kind Of Disease. Considering which Actor was told that he has to get his pet dogs outof Australia by Saturday and if they haven't "buggered off" by then they will be put down.

Depp's dogs were put on notice after the actor violated Australia's famously strict biosecurity laws by bringing them in on a private flight and without the proper documentation. On Thursday Australia's Minister of Agriculture, Barnaby Joyce, told in a televised statement, a 51-year-old man, Jonathan Christopher Depp, decided to bring two dogs to "our nation, despite not getting the proper certification and the proper permits required. Basically it looked like he snuck them in. Joyce had further said "Obviously there's an investigation into how they came out to Australia... Mr. Depp decided he can step round our nation's laws."

Depp who is in Australia filming the latest installment of the "Pirates of the Caribbean" franchise, appears to have taken the hint, and is thought to be arranging for the two Yorkshire Terriers, Pistol and Boo, to be whisked out of the country on a private jet. Minister Joyce told Australian national broadcaster ABC on Friday that it looked like Depp was ready to comply with the order. Depp had said in Radio Interview, "I'm informed that Pistol and Boo are preparing to fly on a private jet back to the Unites States, which is the best news that I've got,"

Today on Friday dogs have been sent back to the US. The dogs left Queensland on a flight to the US, Joyce said in a statement put out by his department. Joyce did not confirm that Depp and his wife Amber Heard were with the dogs, and one report said the couple had stayed behind after putting the terriers on a private jet at Brisbane airport.

Joyce had tweeted "Dogs gone"

Dogs gone.

— Barnaby Joyce (@Barnaby_Joyce) May 15, 2015
Like Picescorp on Facebook
Follow @Picescorp