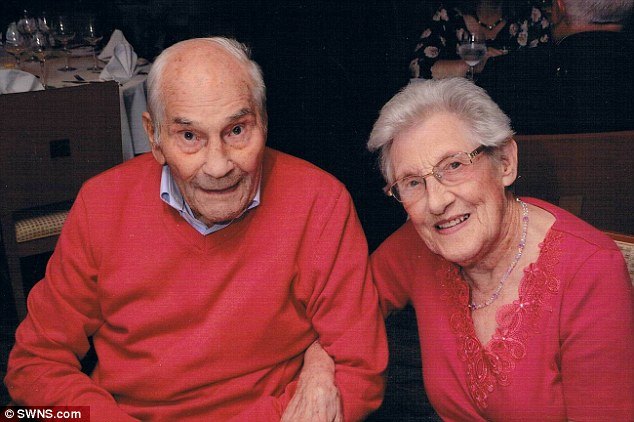 #AgeNoBar - Couple Gets Married At Age Of 103 and 91, After 27 Years Of Live In Relation
Share this post
In london a newly wedded couple made world record of getting married at the age of 103 and 91, Surprised ?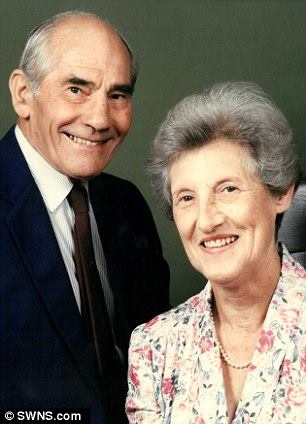 Source
Georg Kirby and Doreen Luckie from London are oldest newlywed couple. They were in live in relationship for 27 years, since 1988.
They feel they complete each other and George don't feel his age as he feels Doreen keeps him young. George also said, " I didn't get down on one knee, because I don't think I would have been able to get back up" , George is currently 102 year and he proposed to Doreen on The Valentine's day.. and they got married on 13 June in front of 60 guests. Doreen said, " I won't be much of a blushing bride, but I'm getting a bit giddy thinking about it. "

They got together in 1988, the couple met through an organisation to find friends for mature people.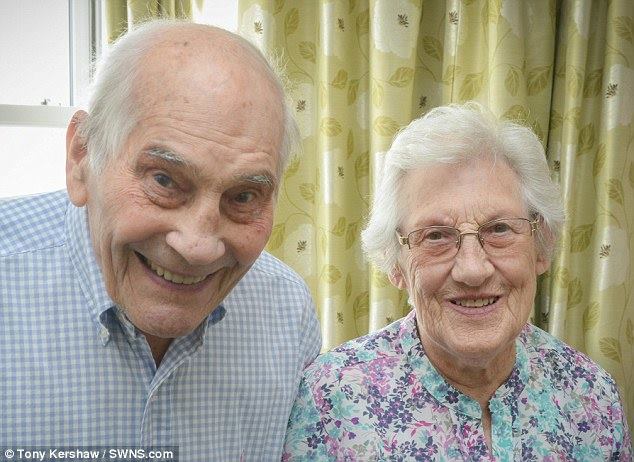 Source
When George was 76 and had just got divorced while Doreen had sadly become a widow three years earlier following 36 years of marriage. A Guinness World Records spokeswoman said: "We are excited to hear of this incredible marriage and would urge the family to file a Guinness World Records Application, so we can make their achievement official." However George said, "We're not doing it for the record, we're getting married because we're in love and it seems like the right thing to do".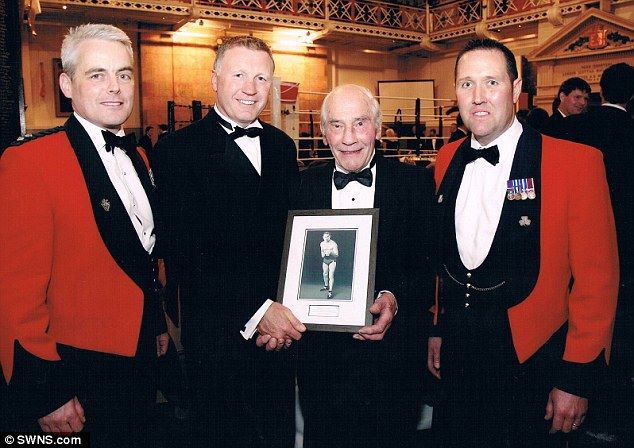 Source

Cover Image source
Like Picescorp on Facebook
Follow @Picescorp
Share this post
Leave Your Comments Here
Don't Miss Out On These Awesome Posts