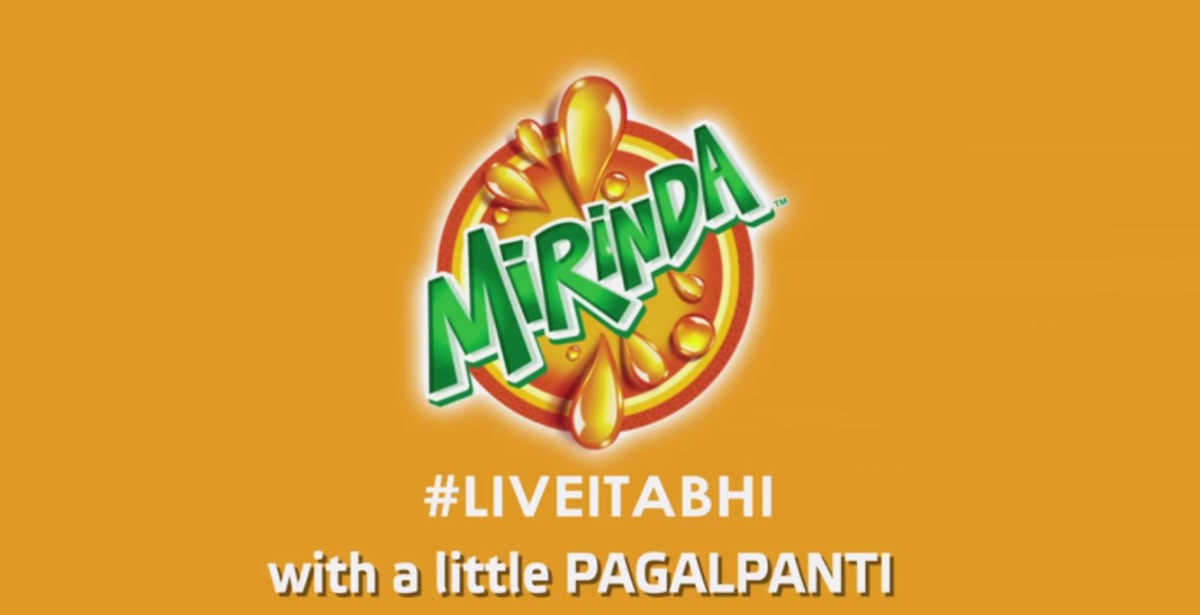 #MirindaCrashesIPL - This Happens When Mirinda Decides To Take On Pepsi Contest
Share this post
Indian Premiere League is officially sponsored by Pepsi and as the season rolls in contest flows in. Crash the IPL contest was started by Pepsi, where audiences and viewers were to submit Pepsi ads made by themselves.
The Contest was hit with audiences and many ads were submitted, Winners Ads were also displayed in between the breaks of ongoing IPL matches. Mirinda the Rival drink company, decided to take on Crash IPL contest and here is the video they came up with.
Funny, Sarcastic, Hilarious or Down right stupid.. You decide!
Like Picescorp on Facebook
Follow @Picescorp
Share this post
Don't Miss Out On These Awesome Posts