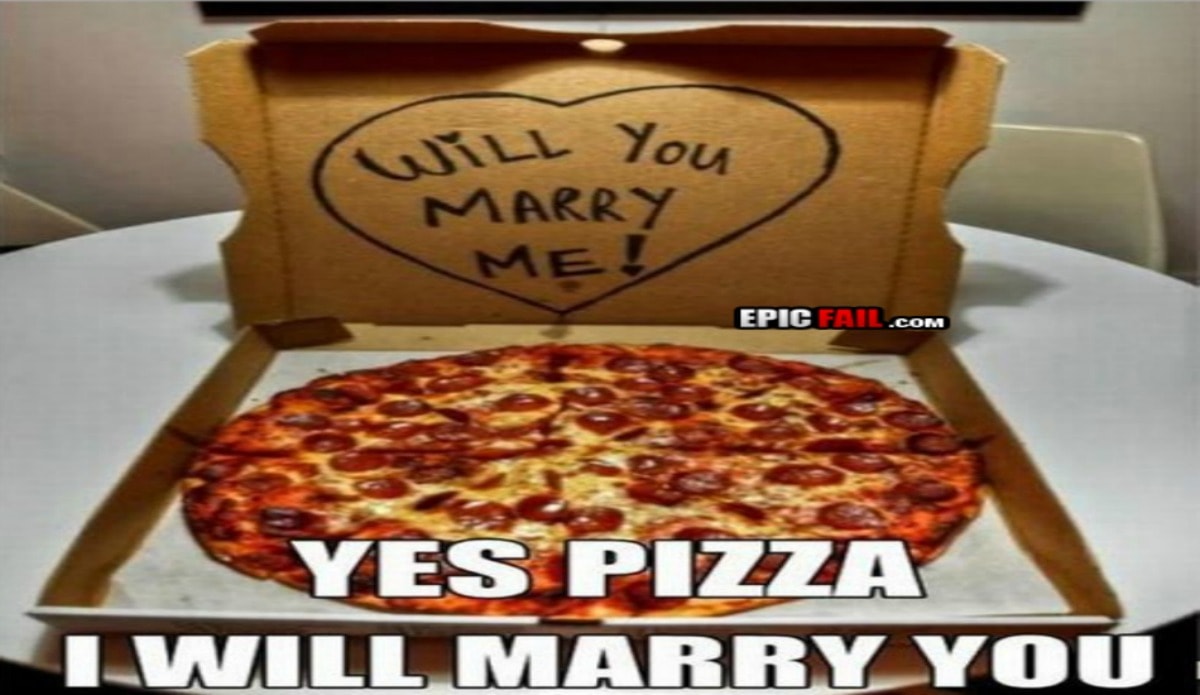 #ProposalFail - Watch These Proposals That Turned Real Bad
Share this post
When two people are in Love and decide to take relation to the next level, that is when The Proposal comes in the picture.
We have seen many videos and stories doing rounds on Intenret in past few years with Guy finding unique ways to publicly propopse the girl. Girl cries, accepts and we all go Awwww, but now imagine girl is taken a back and hits the guy in head. Sad?
Watch These Proposal Fails with Logical Retards.
Like Picescorp on Facebook
Follow @Picescorp
Share this post
Leave Your Comments Here
Don't Miss Out On These Awesome Posts