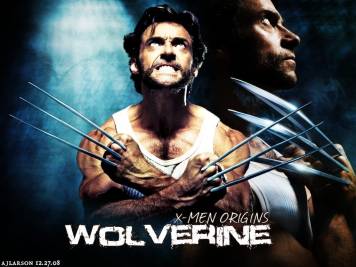 Hugh Jackman To Leave #Wolverine Franchise
Will Miss You Wolverine.

Hugh Jackman who has played wolverine in X-Man series for 2 decades is finally quitting the the franchise and you won't see him again as a wolverine.
In american talk show he announced that "This will be my last movie(referring to 3rd wolverine movie which is expected to come in 2017 )" It is needless to say that we will surely miss him.

As It is coming to an end how can we not recall this and feel sad already?

"If you want to shoot me then shoot me"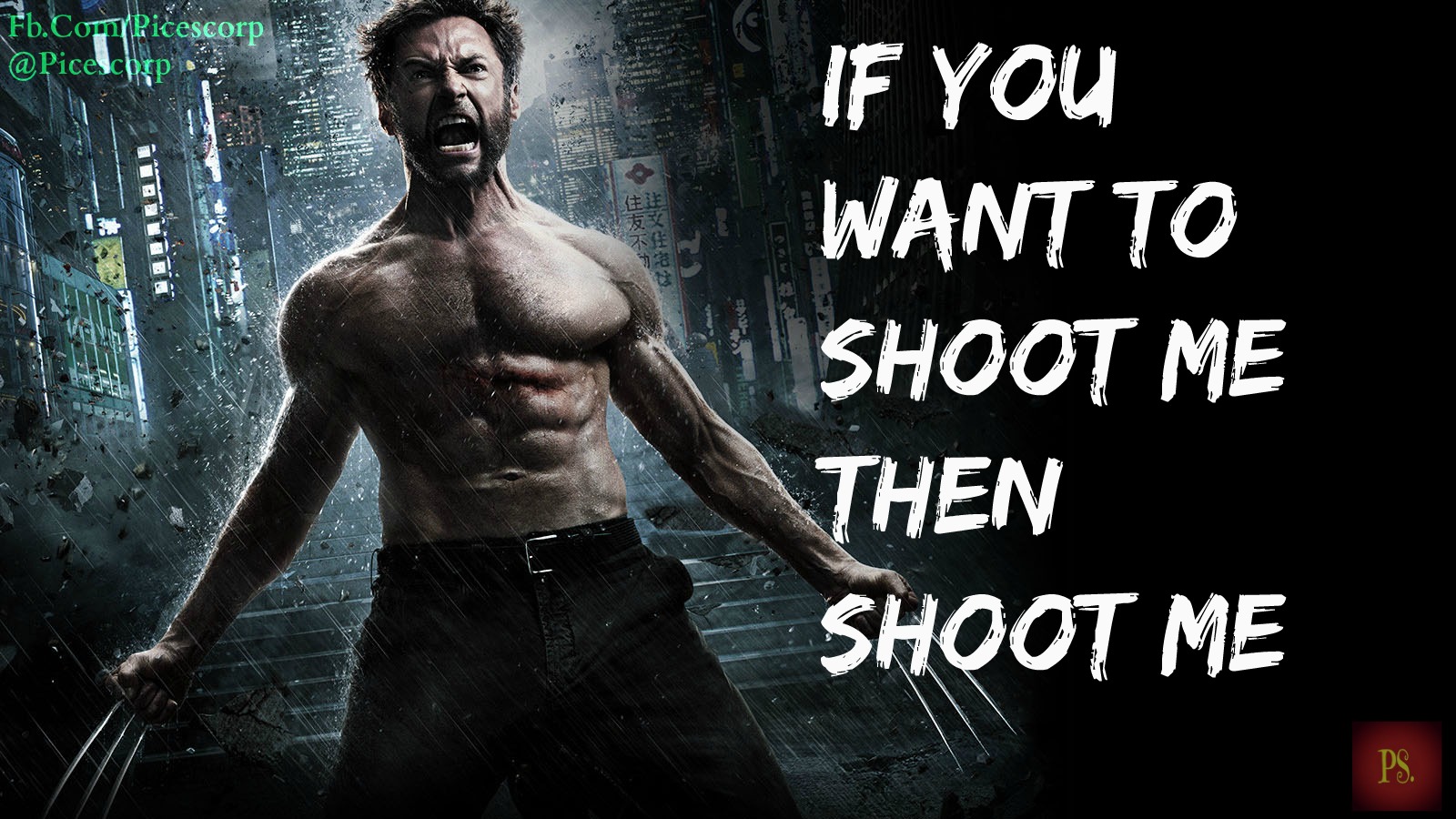 "Stay Low, Stay Quite, Stay Alive"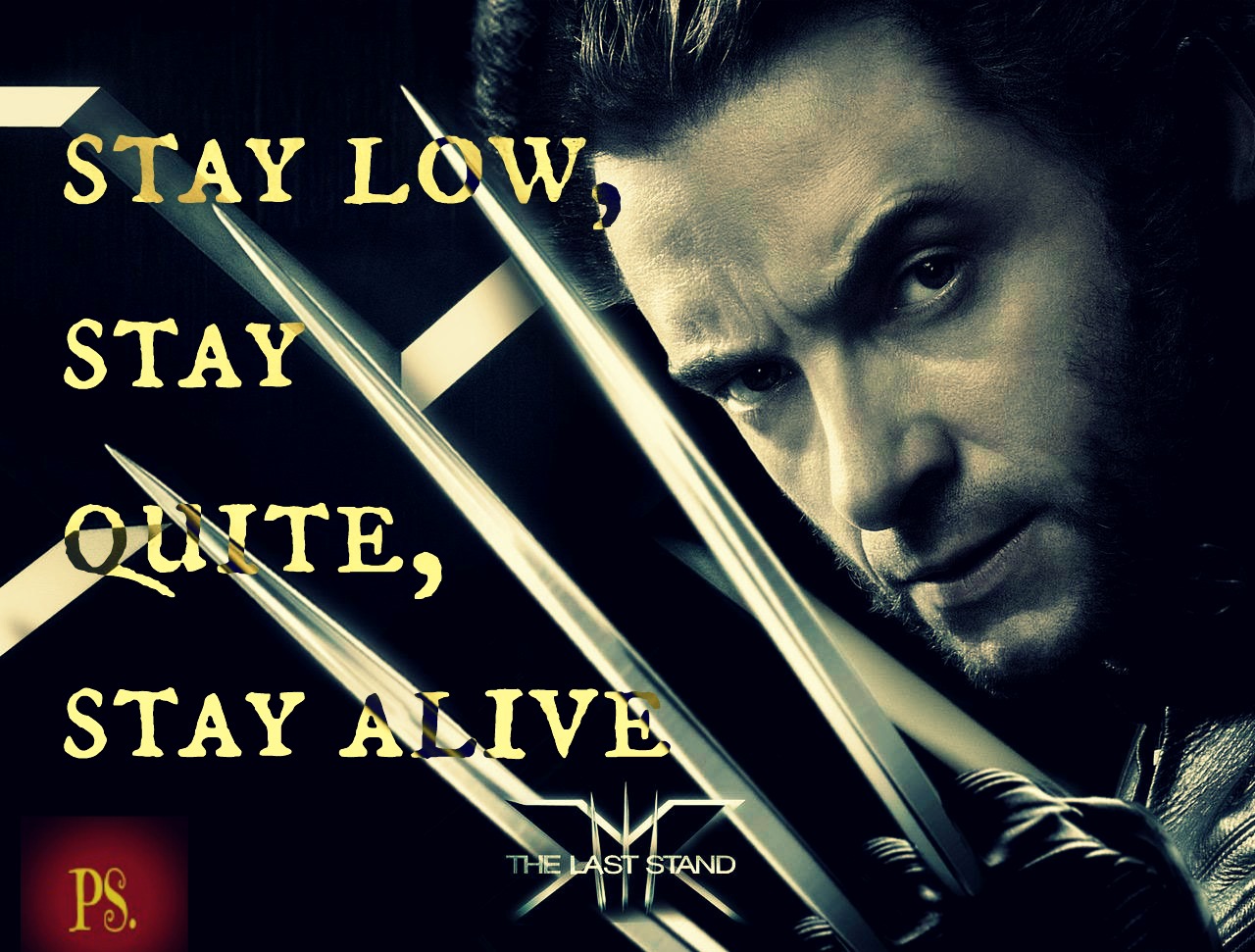 " I am coming for Blood No Law No Code of Conduct"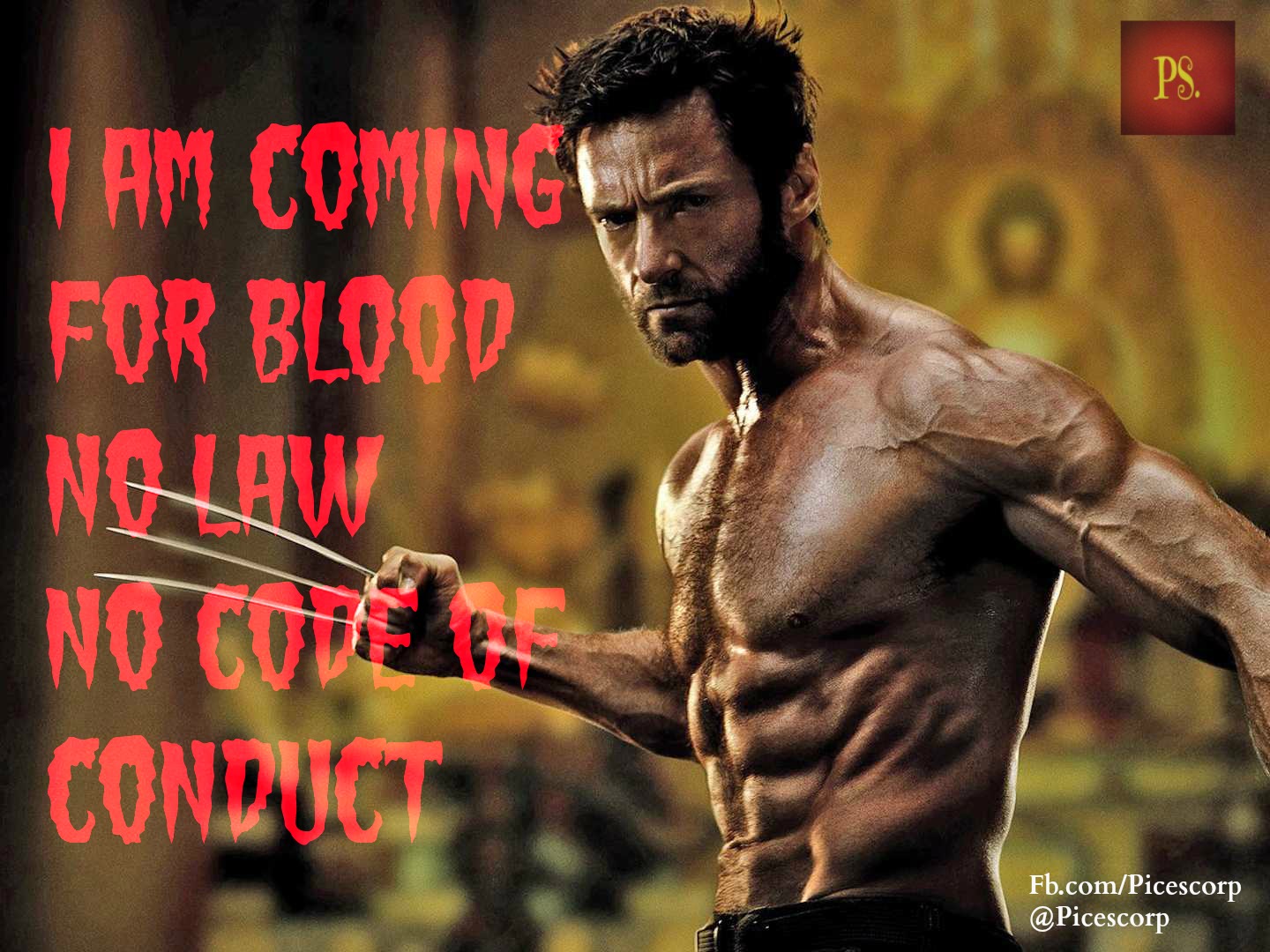 Talking about missing Wolverine Did you know these facts ?

1. Jackman holds a record for playing the same comic book character the maximum number of times in 7 films as Logan/Wolverine
2. The actor confessed in an tv show that he took very ice cold showers in the morning to feel as angry as logan.
3. Dougray Scoot was origanlly cast as wolverine, Hugh Jackman was second choice for the movie.
Like Picescorp on Facebook
Follow @Picescorp