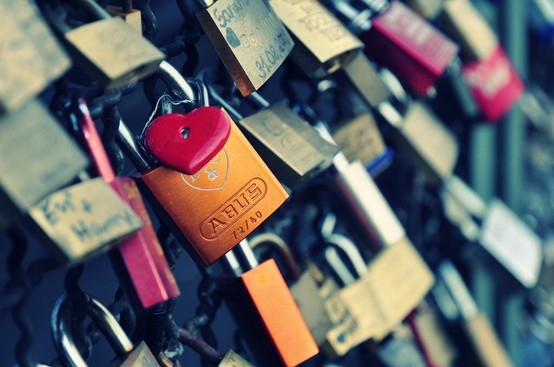 #EternalLove - No More You Can Hung Padlock On The Love Bridge Of Paris
Share this post
If you have been to Paris with your lover you must have followed the very famous Love Lock Ritual on Pont des Arts Bridge and if you have not been there yet you would have always dream of visiting the bridge together, writing down your names on lock and hung it down the bridge then throwing the key in river as a sign of undying love.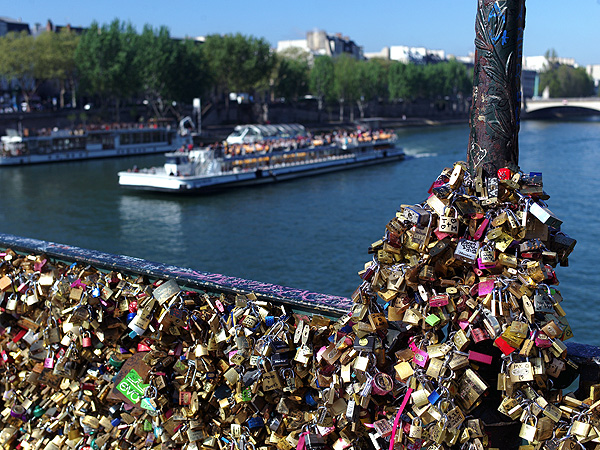 Well sorry to break it to you, that dream and wish always remain incomplete. Now lovers cannot hung Padlocks on Pont de Arts bridge to express their eternal Love.
Authorities in Paris have decided to take the locks down, on 1st of June they have dismantled the metal grills to remove 45 ton Padlocks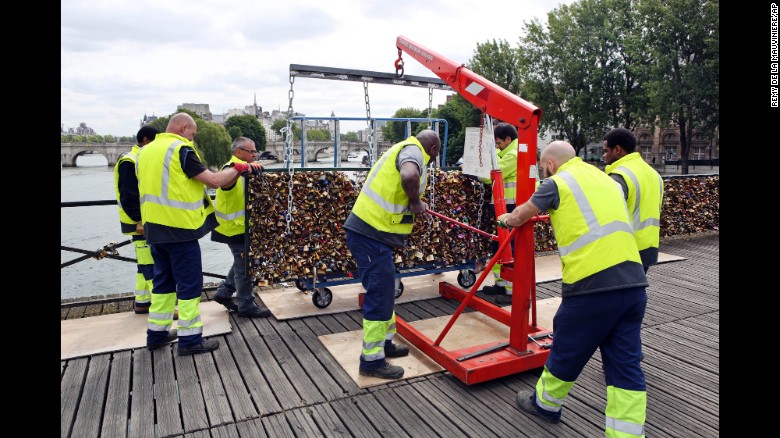 Decision of removing padlocks was taken because it was causing the damage to paris's heritage site. Last summer a chunk of fencing fell off under their weight. No Padlocks will be seen further on the bridge.
People and Lovers especially are unhappy as they believed bridge looks more beautiful with the locks.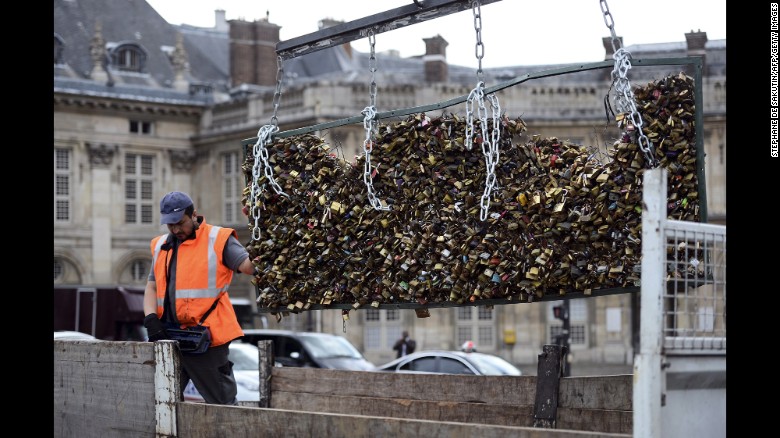 Like Picescorp on Facebook
Follow @Picescorp
Share this post
Leave Your Comments Here
Don't Miss Out On These Awesome Posts