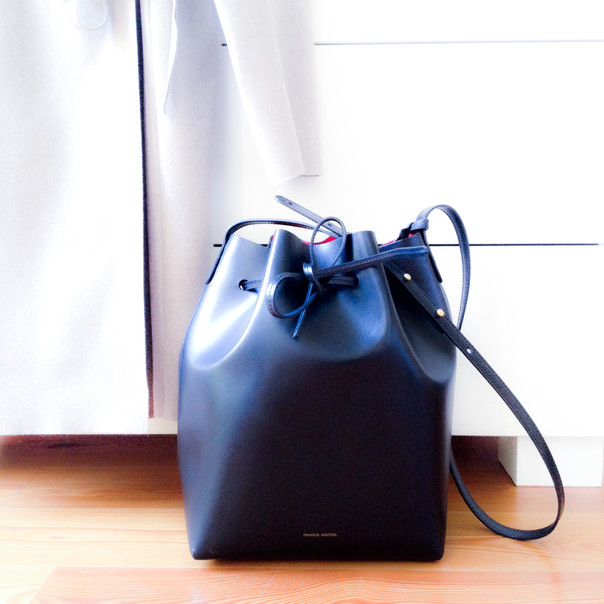 #InTrend - The Bucket Handbag Which Is So Damn Popular
Share this post
Calling all the Fashionista out.
A The Survey Showed People Are Liking Mansur Gavriel's signature bucket bag. It's likely worlds Most Demanding Handbag Since its Launched (2015). If you arent fashion follower you probebly might havnt heard of Mansur Gavriel.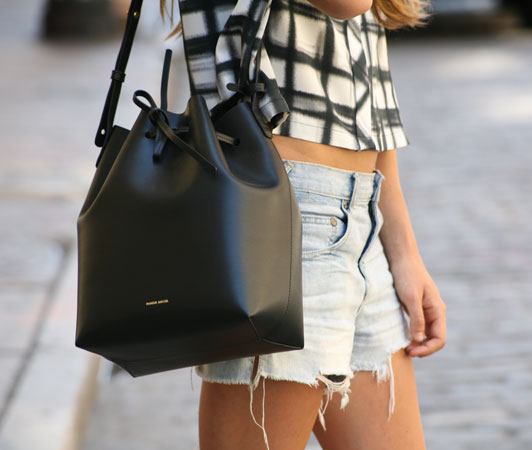 Source
Founded in 2012, the New York-based label is the namesake of Rachel Mansur and Floriana Gavriel. The duo, who both have design degrees, met at a The XX concert in 2010 and quickly discovered they shared a dream to develop a brand from the ground up.
The demand is so high that for every one Mansur Gavriel bucket bag that becomes available on the site, 288 people try to buy it. That makes it nearly 30 times more popular than any other bucket bag The Cost Is Approximatly 395 Euros which is Cheap to comparing other Buccket Bags like The Gucci Bag Cost you Approx 1500 Euro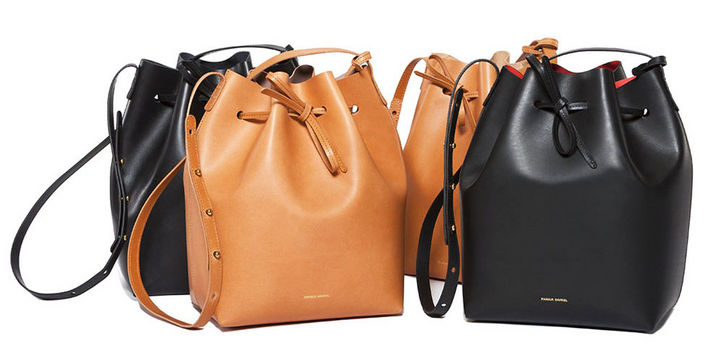 Source
Have you had one for yourself already?
Like Picescorp on Facebook
Follow @Picescorp
Share this post
Don't Miss Out On These Awesome Posts