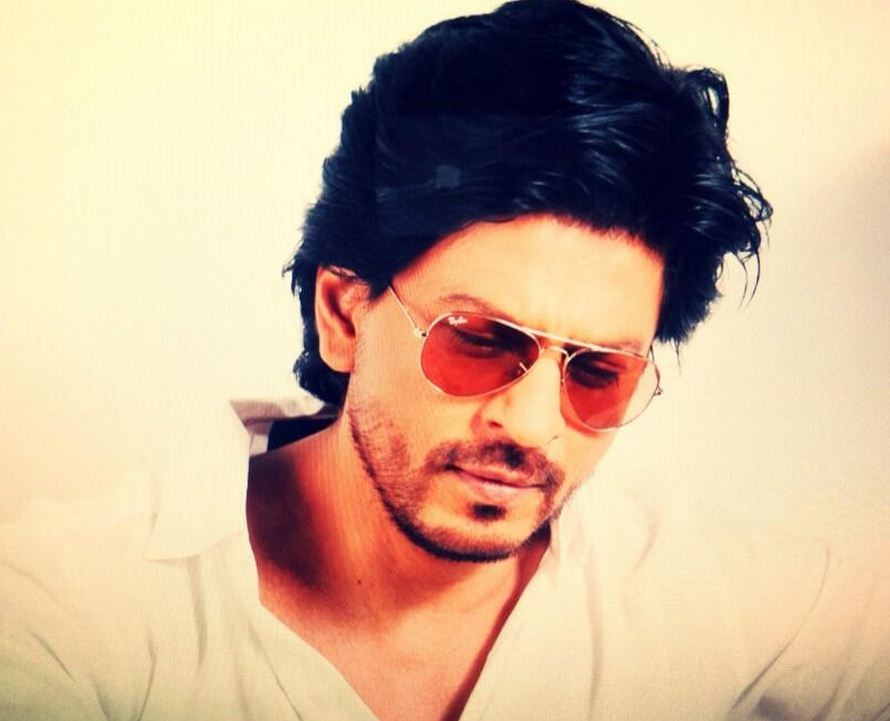 #GetWellSoonSRK - SRK Goes Through 12th Surgery Of His Life
Share this post
On 21st may Shahrukh underwent knee surgery on breach candy hospital of Mumbai. SRK who rules many hearts went through surgery, His fans and well-wishers flooded twitter with #GetWellSoonSRK.

SRK has history of many injuries and surgeries through out his career. Here is the list of surgeries that King Khan has been through.
1996 - Injury 1


One Of His First Injury was in 90s when he fractured three ribs while shooting English Babu Desi Mam




1997 - Injury 2


Shahrukh Broke His Knee During An action sequence in koyla in Arunachal Pradesh he continued shooting Required Surgery Later




1998 - Injury 3


In 1998 While Shooting For Mani Ratnam's Dil Se he Injured his Right Toe




1998 - Injury 4


While Shooting For Duplicate A costume that he as wearing resulted in a big cut on his chest he Needed Multiple Stitches




2001 - Injury 5


He Broke His Right Ankle In 2001 while Shooting For One 2 ka 4




2003 - Injury 6


While Shooting An Action Sequence For Shakti-The Power He injured His Back was Diagnosed with a prolapsed disc in 2003 he underwent surgery Later

2010 - Injury 7


Shahrukh Broke His Left Shoulder while shooting Dulha Mil Gaya




2010 - Injury 8


Pain Intensified on Left Shoulder during My Name Is Khan Underwent Shoulder Surgery




2011 - Injury 9


Hurt his Right Shoulder During RA.ONE had to undergo Major Surgery




2013 - Injury 10


During Chennai Express the Pain Aggeavated requiring Another Surgey on Right Shoulder




2014 - Injury 11


A door Fell On His Head During happy New Year resulting in a fractured shoulder and torn Knee Payella Tissue




2015 - Injury 12


Underwent an arthroscopy surgery on his left knee Following pain and swelling
Get Well Soon SRK.
Cover Pic Source
Like Picescorp on Facebook
Follow @Picescorp
Leave Your Comments Here
Don't Miss Out On These Awesome Posts