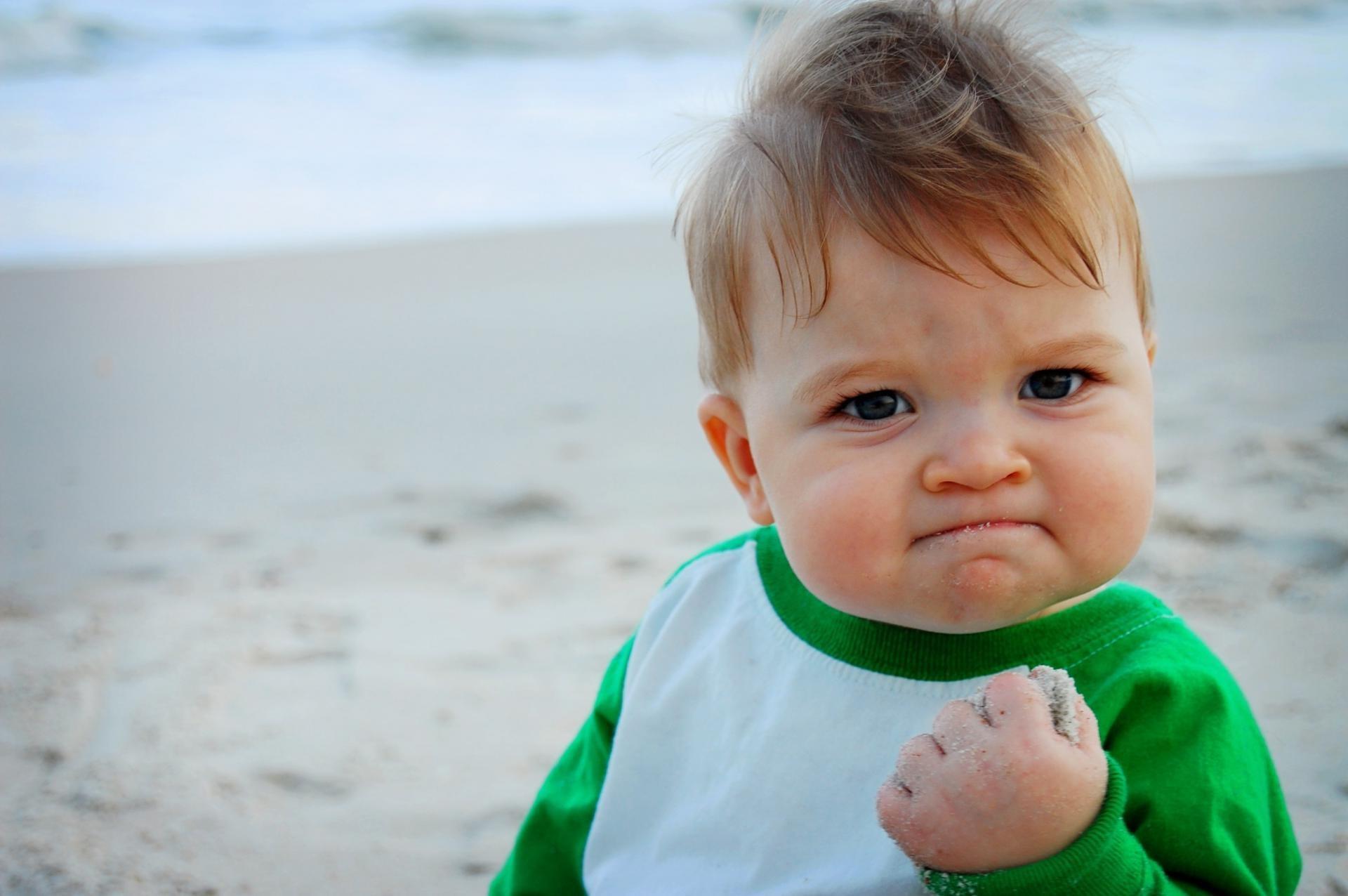 The Success Kid - very Famous kid of the success meme, Raises fund for his father's treatment.
Do you recognize this Kid. Yes he is the very same kid which had won internet. The famous kid we have known him as the Success Kid. We have all used this Success Meme with jokes. This Success kid who is not a Kid any more is in news again.

He has used his Fame to raise funds to save his father's life. Little Sammy Griner's father was diagnosed with Kidney Failure and has been on dialyses since 2009. He is in need of Kidney transplant to survive.

Campaign was started off, and this fund-raising campaign has won pledges of more than $93,000 (£63,000). They needed to pay $75,000 for the Medical procedures to take place. Now Health insurance is covering the costs of Mr. Griner's treatment but the family need to take care of the expenses for recovery afterwards.

With the fund raised family is relived. Did not we tell you earlier, Success Kid once again made new story of success that of Father's Health.


Like Picescorp on Facebook
Follow @Picescorp