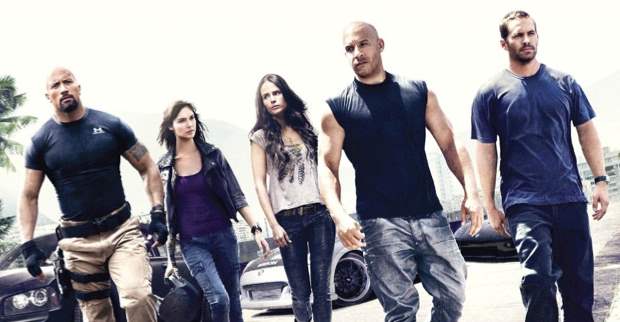 #FirstLook - Fast And Furious 8 Poster Uploaded By Vin Diesel
Share this post
This year in April we saw Fast and Furious 7 and it turned out to be Fourth Highest Grosser Movie of All Time. As it was no surprise that movie would be awesome.
Not missing the Cue Universal Pictures have announced quite quickly next in the franchise Fast And Furious 8.
Movie is set to release in 2017

Here the Superstar of the series, Vin Diesel uploaded Promo Teaser Poster of Fast and Furious 8 On Instagram. Promo poster offers a look at New York City with a hint of blood.
A photo posted by Vin Diesel (@vindiesel) on
Poster seems exciting enough, but will always miss Paul Walker.
Like Picescorp on Facebook
Follow @Picescorp
Share this post
Don't Miss Out On These Awesome Posts