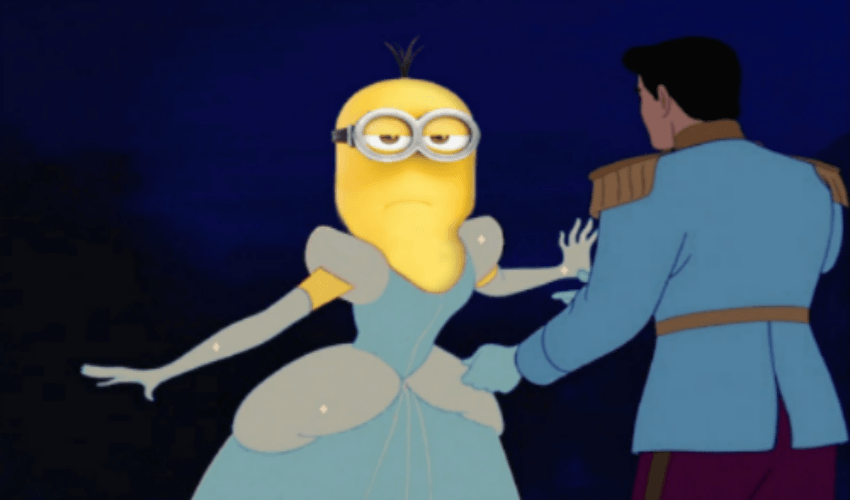 #PrincessMinion - What Happens When Disney Princesses Are Replaced By Minions
Share this post
Now who does not love Minions? Like Really? The yellow-headed creatures that we saw in 2010 movie Despicable Me. They gain so much popularity among audiences that they had their own movie this year.
Now here Jen Lewis of BuzzFeed put together these illustrations, which shows Disney Princess as Minions.

So This is what happens when you replace the heads of Disney princesses with Minions.
Princess Ariel Minion Mermaid





With her Prince, here we have Snow Minion White [It should be yellow though]





Amazed Mini-Belle-on





The Brave Minion Mulan





Dancing with her Prince Charming, Minionderella

Flying Princess Jasmine Minion





Princess Minion-rora Before she slept under Spell of Witch





Princess Tia-Minion-Na with Frog





Our Fighter Princess Minion Pocahontas





All Images are creation of artist and Jen and Article was first posted on BuzzFeed.
Like Picescorp on Facebook
Follow @Picescorp
Leave Your Comments Here
Don't Miss Out On These Awesome Posts