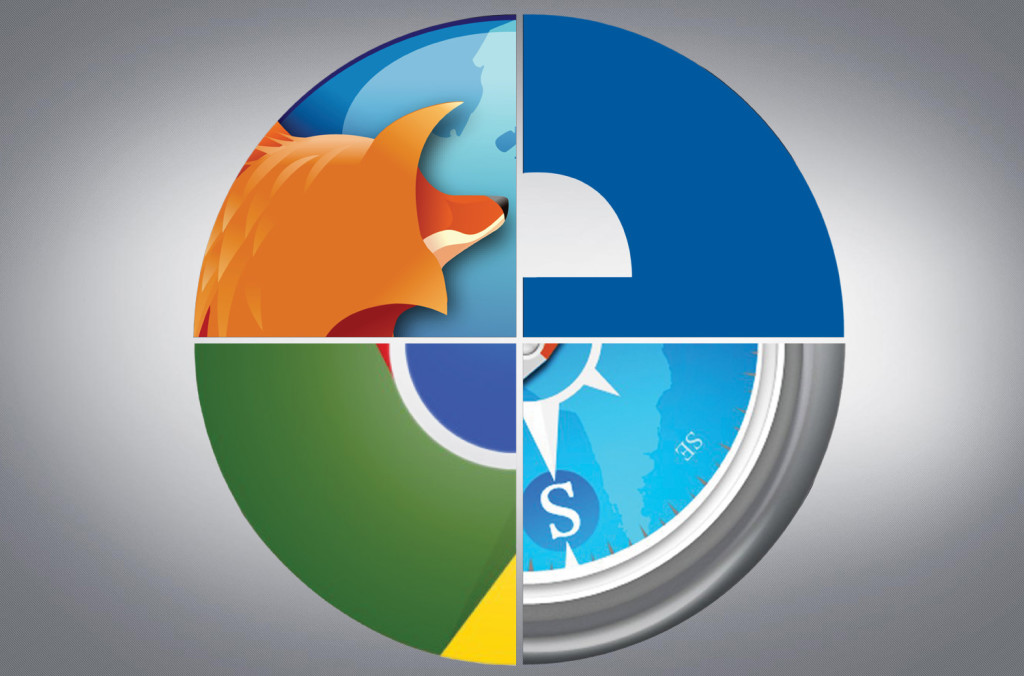 World is on Internet and Internet is World.

With Wide growing demand of Internet usage, Demands for Most Efficient Browsers is also rising. Today we have many Browsers available on web, someone has great interface, and other has advanced features.

Read On to find, Top Browsers available today, and their features.
Top Browsers and Features.