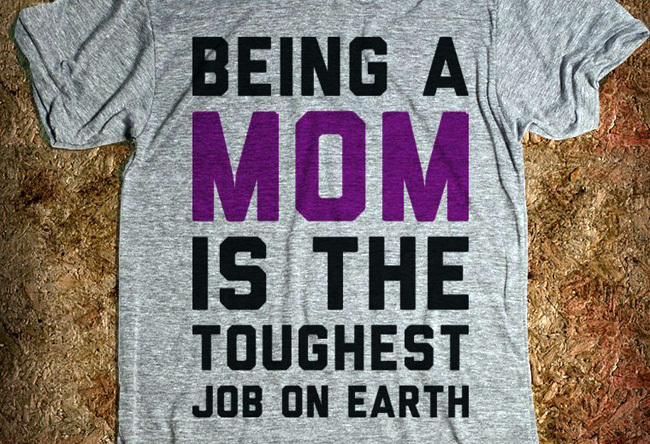 #OMG - This Is World's Toughest Job Position Ever
Share this post
This particular company is taking Online interviews for Particular Job Position. When Role is described by the Interviewer it leaves participant shocked. Watch it now to find out how difficult and toughest job they are offering.
If you have seen the Video, you must be emotional as of now. If you have not seen the Video yet do it now, This is about person who does most difficult job on the earth that too without a single penny, That person is Mom. Yes our Mother, they work day and night for us, without asking for anything in return and we ignore saying what big deal?

Mothers are best thing on this mother earth.

Like Picescorp on Facebook
Follow @Picescorp
Share this post
Leave Your Comments Here
Don't Miss Out On These Awesome Posts