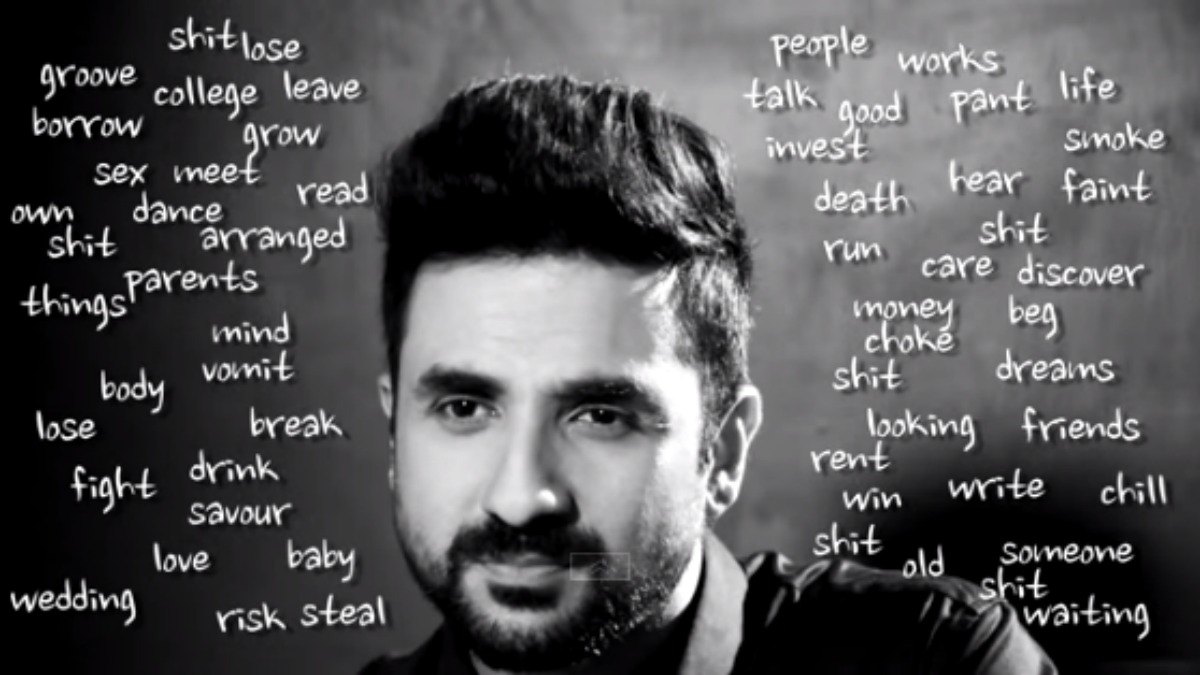 Vir Das Has This Message For All Students Chasing The Top Scorer Game
Today as CBSE 12th Results have been declared, Vir Das the Stand Up Comedy Artist has come up with excellent video as great message for all the student.

Whatever he said is surely true, Education is importnat but stressing over competitive environment set up and chasing to score better than others. This video simply puts forward a great message.
Like Picescorp on Facebook
Follow @Picescorp