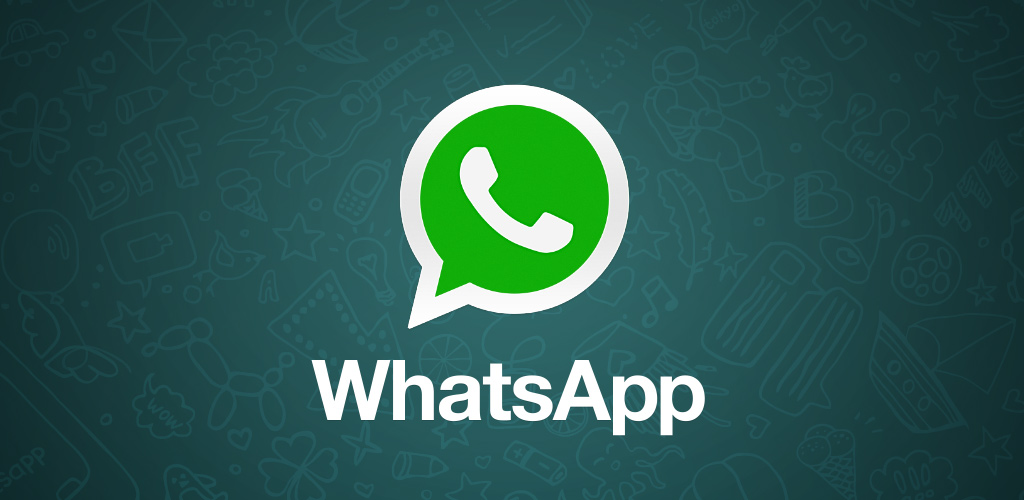 WhatsApp Calling Finally available for all Android Users with the latest Update of the WhatsApp Messenger app which is now made available for download on Google Play by default. Users no longer will need to receive a WhatsApp call from a friend to have the feature activated. As previously this roll out was made for only selected users, and those who did not get the Calling feature activated, were said to get the feature only with those with this feature activated called them.

With this Roll out all Android users will be able to make calls to other WhatsApp users[Android users as of now].
As we all know it, WhatsApp will be using your internet or data connection to make call. User can make call to any user with Whatsapp calling, without any country barrier. Your normal Data Charges will apply as per the costing

One draw back, as it has been announced is when you use Whatsapp to make a call your Cellular network calls will not work. You will need to move to cellular network manually to make calls.
Right now this feature is available only for android users. In couple of weeks they will roll out an update for ios device
Do Let us know What you feel about this Update in comment box below. Stay Tuned for more Updates.