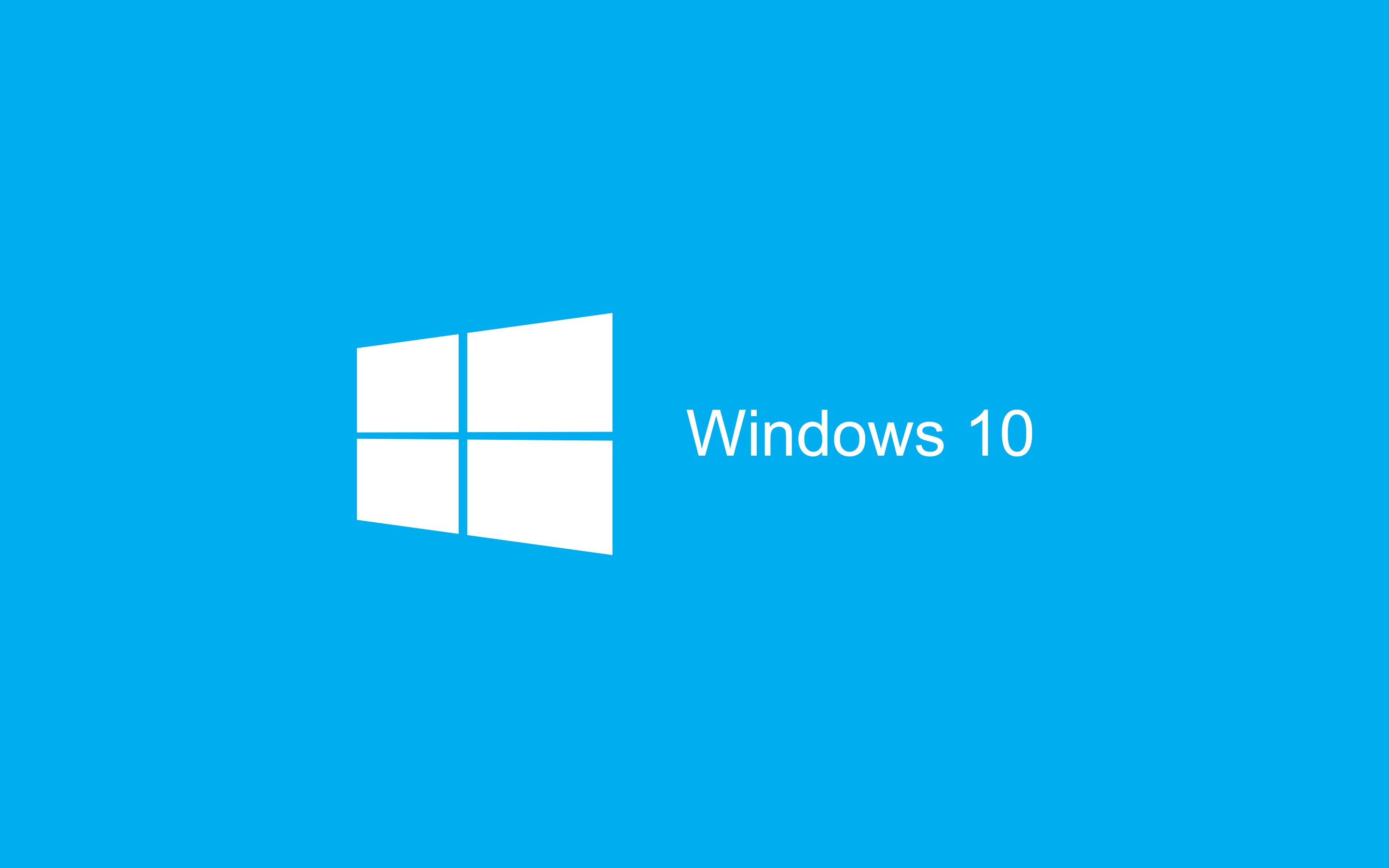 Windows 10 Isn't For All Of Us, But For Each Of Us

This is the tag line of microsoft for they have made announcement of launching Windows this Summer. [Previously they had announced it would be released in the Winter of 2015] Everyone must be wondering why they are launching new windows so early as they had launched windows 8.1 just last year. Simply because Windows 8.1 got mixed reviews with some liking this Revolutionary System and Some literally hating it. So here they are with windows 10 adding some cool features which might surprise you. [Like in Serious terms]

With Windows 10 you Can bring Back your good old Start menu [Ohh Praise The Microsoft Lord, Those XP Days] Even those few people like us who like metro screen, need not be disappointed as they can activate that too. With Windows 10 The Screen optimization is lot better.


By Default they have Given Rich Interface and as we see it Windows 10 really looks good.
Cortana- All the Hollywood Fans raise your hand for this one. We have seen iron-man tony stark giving commands to Jarvis. Isn't it amazing. Well Cortana is just like that, give commands to Cortana and it will help you to complete all task on your computer like sending mails, searching files, opening applications,etc.. but not more than that because obviously it's not a movie. [Wink] Cortana works both online and offline unlike other contenders. [Read : Siri and Google Voice]




Brand new browser Spartan - Temporarily named Project Spartan, Its developed in Edge-html engine which gives u better performance, you can make notes in browser, you can highlight text and much more. its integrated with cortana and one drive And it would be default Browser of Windows. If you Are Comfortable with IE [Which is very unlikely] Worry Not As of now they are not going to remove IE .
Some of Metro Application Got Fresh Look. you Will Find Notification window on right side You Can Check All Notifications in that. just Like Mobile Phones They Included Battery saver option.



Surly it has better features and Performance then windows 8.1



Also microsoft is launching HoloLens with windows 10 Microsoft HoloLens brings high-definition holograms to life in your world, where they integrate with your physical places, spaces, and things.
But The best Part that everyone will Love is --- Taa-dah !! Windows 10 is FREE for all existing Windows User. Like if you are currently Windows user, no matter which version you are using 7,8 or 8.1 then Windows 10 update would be made available to you FREE OF COST [Even if you are a Pirate and have the cracked or not-licescend product]
As of now Preview Build is available for developers to download. If you want to give hands on this one - Get it Here Windows 10 Preview Build (only for Developers)

What else can we ask for!! Windows 10 seems Promising and The Summer Launch seems too hard to wait for. Whatver and Whoever might come, Microsoft always remains best eh?

Do let us know what you think about Windows 10 in comment box below.