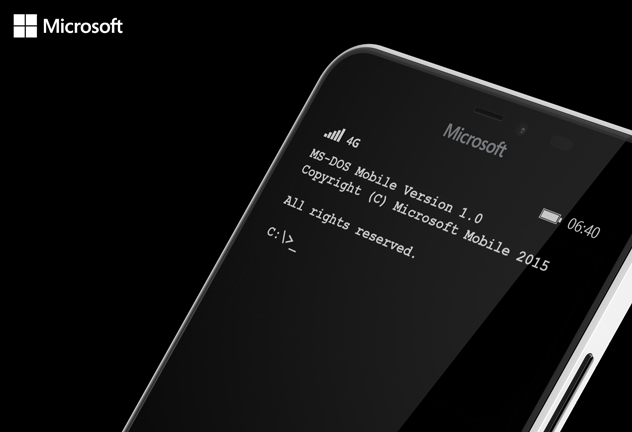 Windows MSDOS System
On 1st April Microsoft announced, that Lumia will now run on Ms-Dos. The very Old System back on Latest Lumia phones received mix reviews.
But seemingly it was April Fool Day Prank. But worry not DOS lover because Microsoft released MS-DOS mobile as new windows phone app. Its one of the best APP you can get if you miss your Old DOS System.
This App features some cool dos commands.
If you know how to use DOS commands then you are good to go, and if you dont then here we have sorted them for you.

• cd programs
• cd phone
• dir
• Contacts – Opens the contacts list.
• Email [address] – After user types a message and presses the done button in the application bar, the platform's email composer is launched
• Maps [search terms] – Launches the map app with search terms
• Market – Launches Windows Phone Store
• Phone [number] – Launches phone app with given number
• Review – Launches review page for this app
• Cortana [search terms] – Launches Cortana with the search terms
• SMS [number] – Launches SMS composer with the number
• Date Display Date
• Time Display time
• Echo "Hello" Display message
• Win it will open Windows 3.1

For Full List Of Commands Just type Help

Funfact-The app is obviously an April's Fools day joke by Microsoft, but still works pretty well as an app and should be good to trick to try on Friends also.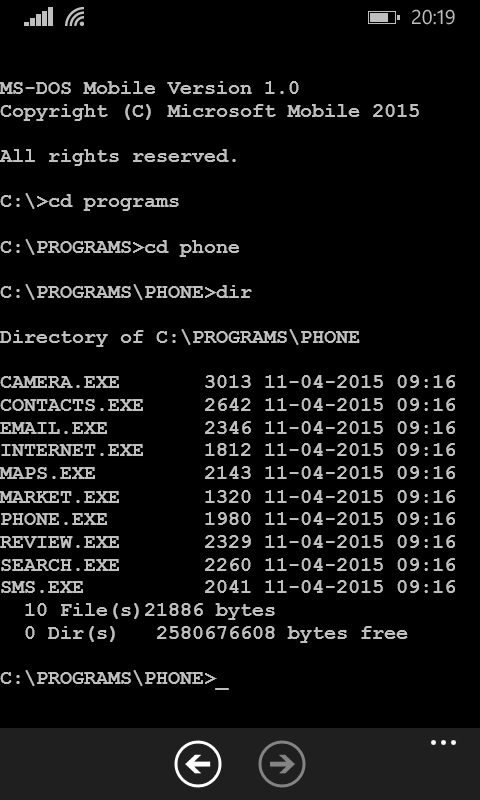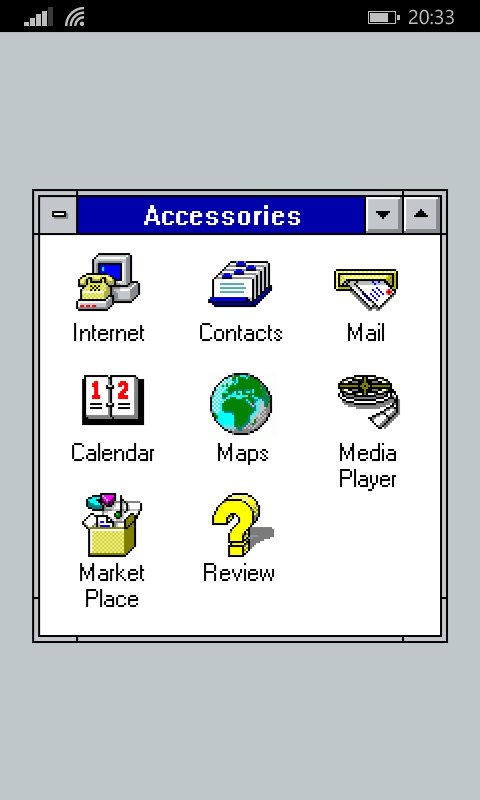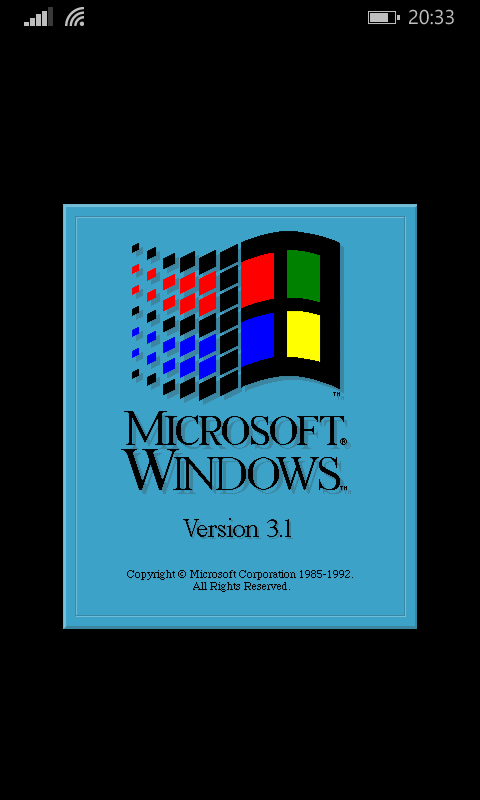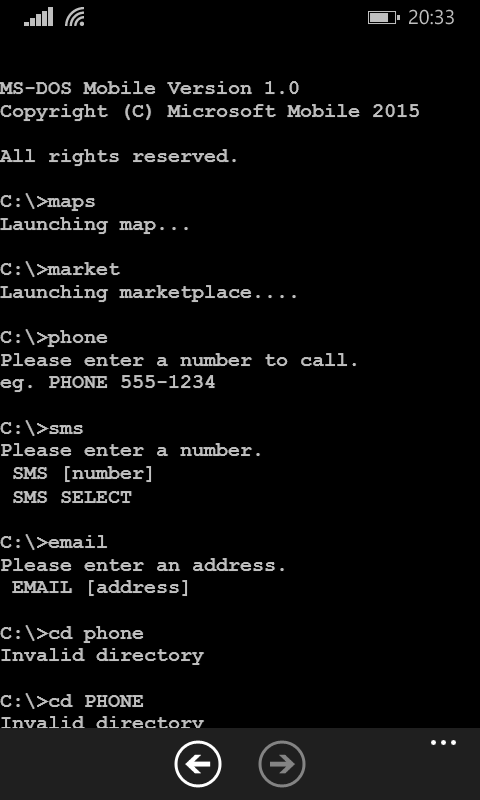 Header Image Source Thenerdmag.com
Like Picescorp on Facebook