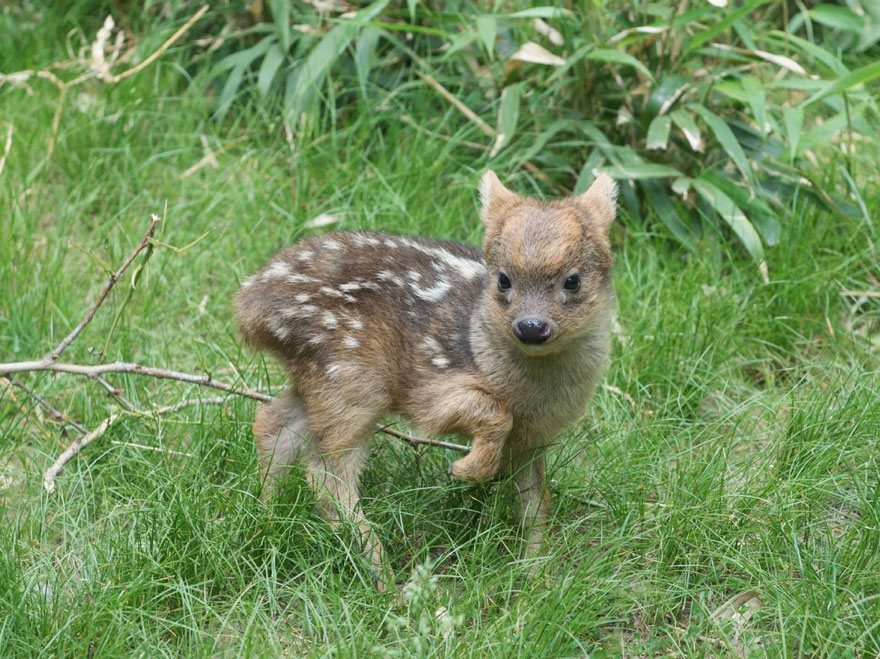 #TinyCuteCreature - The Smallest Deer Of World
Share this post
At Qunnes Zoo, New york, A tiny male deer fawn weighing just 1lb (450g) and measuring 6 by 6 was born on 12 may. Wildlife Conservation Society said in a release . He is Still Nursing but soon it will start to eat carrot, leaves and grain.
Check out His Pics, though little weak still Adorable.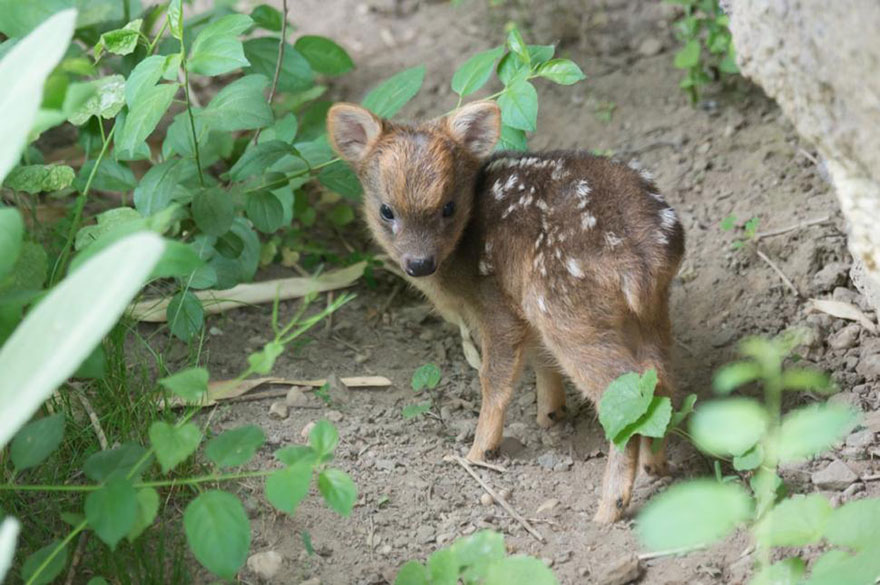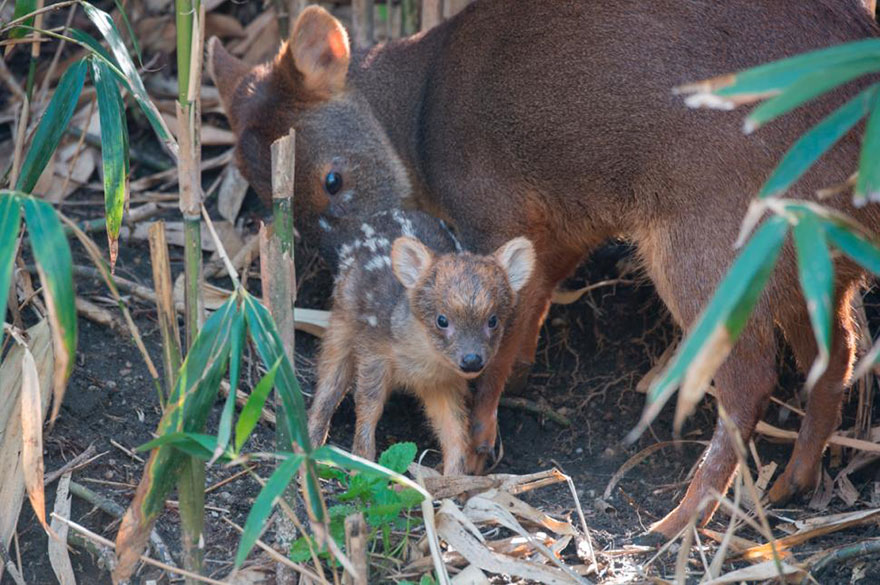 Pudu are the world's smallest deer species.They Bark when Frightened, Shiver when Angered, and do not interact socially other than to their mate.
Like Picescorp on Facebook
Follow @Picescorp
Share this post
Leave Your Comments Here
Don't Miss Out On These Awesome Posts