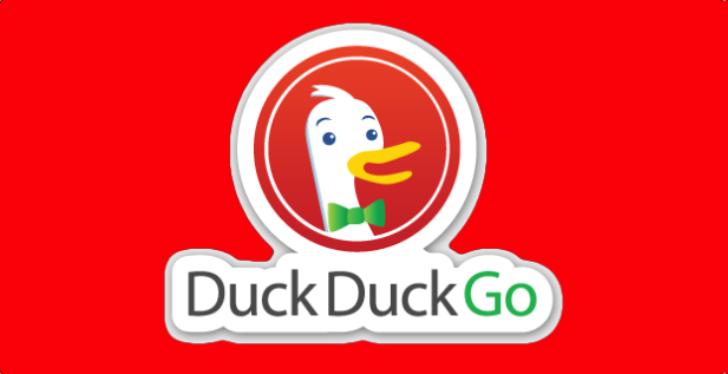 Very Efficient Search Engine - DuckDuckGo
Share
Share this post
How much do we depend on Search Engines? This is a question one should not put forward, reason being we searching and verifying every little thing[Google it - to be presice]
But wait, Google might be biggest or as people say most trust-able search engine, here is the old but not popular search engine named DuckDuckGo DuckDuckGo (DDG) is a Internet search engine that emphasizes protecting searcher's privacy and avoiding the filter bubble of personalized search results[better than Google, yes better than google] and it won't track your location as their tag line goes "the search engine that doesn't track you"

It offers features which other search engine don't, you can see social media profile of people without leaving the search engine. It will give you exact and limited result of search so you wont get 10-15 unnecessary pages of results. Well if you do not understand how and what this is about, go to duckduckgo.com and search for @picescorp u will see profile of picescorp.

Duckduckgo can show u calendar with highlighted current date and time. You can see flight information on search engine page with you providing flight details in search, Also there is no need for you to navigate pages, just scroll down and you will get all possible search results for your query
It sort downs the result with social icons, you will see icons of official sites. This one search engine is indeed underrated. Try this one out now.
Cover image
Like Picescorp on Facebook | Follow Picescorp On Twitter
Follow @Picescorp
Leave Your Comments Here
Don't Miss Out On These Awesome Posts