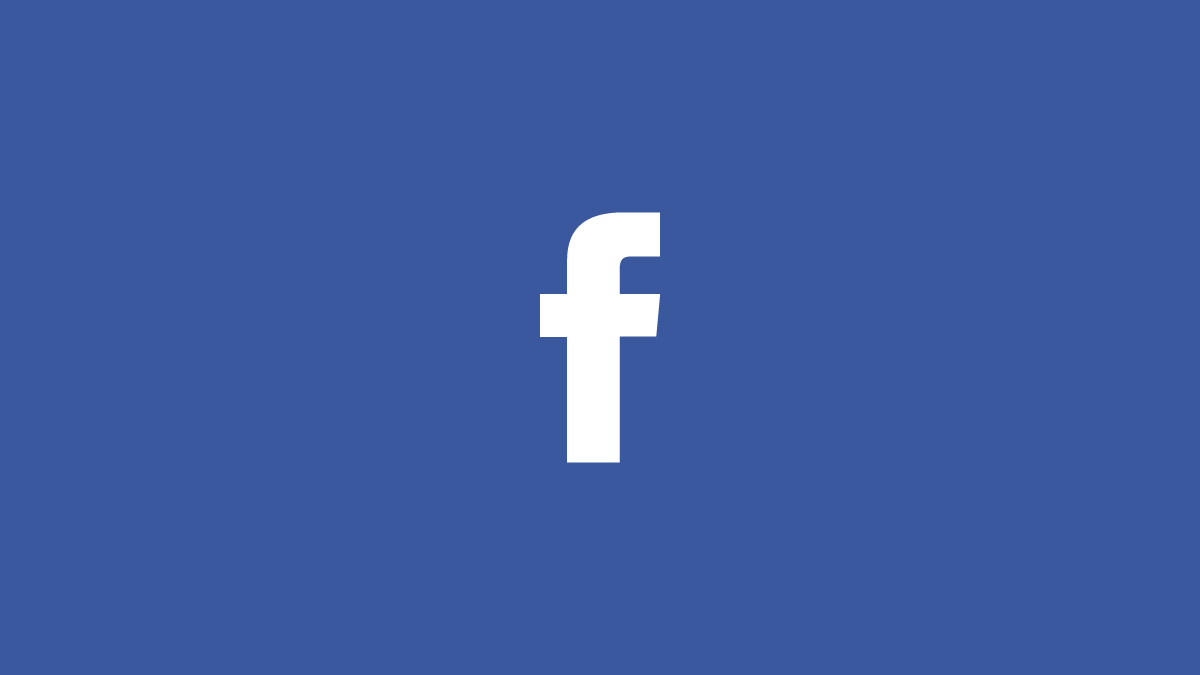 Facebook launches very own search querry portal, within app
Facebook surely wants to rule the internet world, With their synchronization of search engine of own for mobile apps. Facebook's new project has already been out on testing, Many IOS users have seen this feature present in Facebook app.

Facebook app will be including new icon called "Add a Link". With this button users will be able to search relevant information from facebook app itself. Reason why this is being integrated is very simple, Facebook wants undistributed engagement of users. Today where social media is growing at rapid speed, there is so much happening, and people want to share all interesting stuff with their friends and social circle with Facebook. The main problem here that facebook feels is that people go to google or other search engines to search content.

Now with Facebook app there is no need for user to navigate from app, if they want to search something on web in search box they just have to type query and it will show results. User would be able to attach those links, images, videos or text with their Post or status.
Like Picescorp on Facebook
Follow @Picescorp