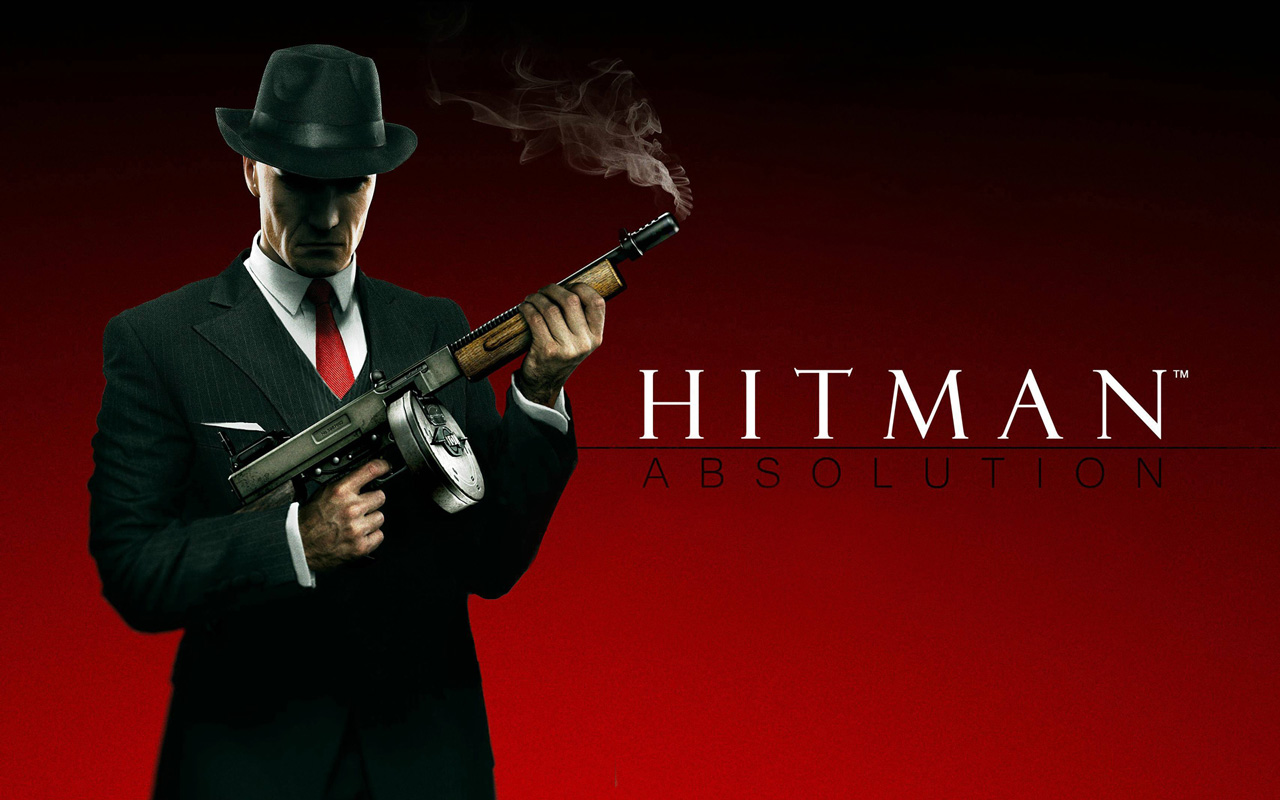 LEGEND OR A MYTH (HITMAN-AGENT 47)

It's always fun to see such fiction/imagination come to a movie sequence
This blog is basically made to criticize what most of the people is not aware of. Yeah baby, we are indeed talking about Hitman...One of the most famous video game/story books/movies franchise....But it is sad to see that ,many of us don't have peculiar interest in this, but as a matter of fact I'm pretty sure that anyone going for this following won't be left with disappointment..

So at the end, it is my genuine pleasure to bring you all into the unknown/undiscovered realm of a myth.
Agent 47 is a fictional character and the protagonist of the Hitman franchise, created by the Danish company IO Interactive. The franchise currently consists of six Hitman video game titles and the two novels: Hitman: Damnation and Hitman: Enemy Within. A2007 film adaptation of the game was produced by Twentieth Century Fox Film Corporation with Timothy Olyphant playing Agent 47. In 2013, Fox International Productions plans to remake Hitman and change the title to Hitman: Agent 47. In this remake, actor Rupert Friend will be taking over the role of Agent 47 after the role was originally meant for Paul Walker, who died in a car crash on November 30, 2013.

FUNFACTS-It's a freaking miracle to see tat everything based on this series(video games/stories/movies) was a super hit and as a matter of fact, such expedition was not expected.

What is he known for???
Due to his successful track record, 47 is usually given the Agency's largest, most complex and most difficult assignments. 47 completes all of his assignments with unwavering accuracy, fulfilling all of his objectives and unfailingly eliminating his targets. 47's stealth and cunning are so perfect that 47's existence in the ICA became legendary; he is regarded by the world as an urban legend of a "mysterious assassin", and very few know of his appearance (fewer people even know that he exists). The degree of 47's professionalism is such that in the trailer sequence that plays on the title screen of Blood Money, the speaker states that once a client has contracted 47 to perform an assassination, he cannot be called off and will fulfill the contract through to the end no matter the difficulty or the victim itself, even if the client changes their mind, meaning that the client must be absolutely certain of their desire to have the contract fulfilled before they request 47 themselves from the Agency. It is also have been noted that in the price range of ICA's assassins, 47 is the most .

FUNFACTS-After the first release of this meta, agent 47's signature identity(barcode on his back-neck) became so famous that almost everyone whose a fan of tattoo imitated the same!!! It went viral so it is now!! no stop to that...

Blabber side is on
The main question is? who all are willing to go for the upcoming movie on Hitman-agent 47? Ehhhhh, i guess all those who are aware of this? maybe or not... But it is frankly suggested that everyone who doesn't know a penny sh*t about this, should go for it too As it is already universally accepted that "everything that is a part of this franchise is always going to be ecstatically brilliant"
Maybe seeing this video might change your mind and prove me right..hahaha



A moment of silence for the deceased legendary actor "Paul walker" As he was suppose to be the lead actor for this movie, and I'm sure we all would've loved to see him.
R.I.P
Like Picescorp on Facebook