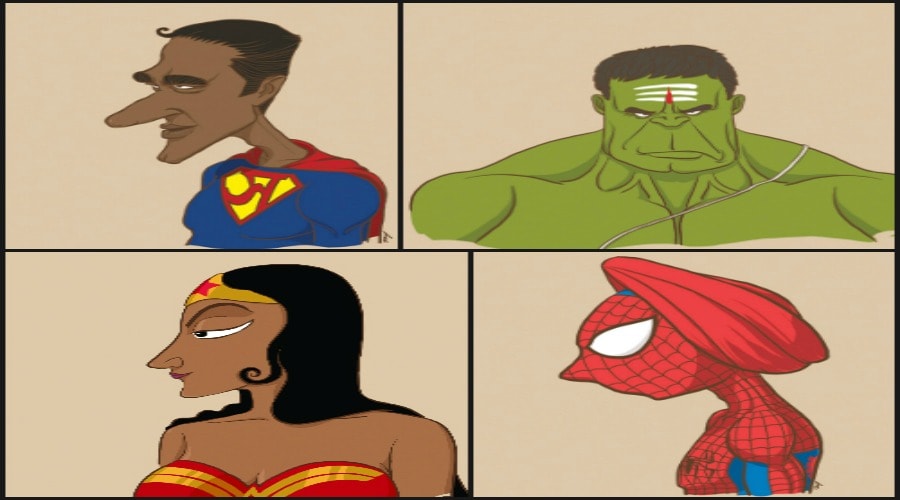 #WhatIf - Superman, Flash And Other Super Heros Were Indian
Share this post
Our childhood was surrounded with Superheros comics and movies, Superman, Spiderman, Batman, Flash. There are so many superheros with all great superpowers.
We had Indian Superheros as well, but what fun it would be reimagining Superheros from west in Indian way.

This Video by Vuclip Studios plays a sketch where our favorite super heros are Indians.
Flash buying gorceries and Wolverine cutting veggies, Hulk going nuts on Happy new year and Chetan Bhagat, This video shows many such funny scenarios. Miss this one not.
Cover Image Source
Like Picescorp on Facebook
Follow @Picescorp
Share this post
Don't Miss Out On These Awesome Posts