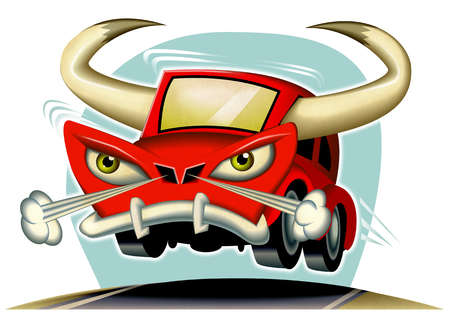 12 Things That Your Angry Car Wants You To Listen Now

You own a car, which not just you but everyone around you loves. Car that gives you superb performance, looks damn good and you have pretty much made it like you second home.
Have you ever wondered though, whether your car has mutual feelings of love towards to you or not?

Here is what your four wheeler wants to tell you. Keep calm and Listen now.






























Does your angry car has point to be listed here?
Do let me know in comments below or on twitter.
Cover Image Source - 1 and 2
Like Picescorp on Facebook
Follow @Picescorp