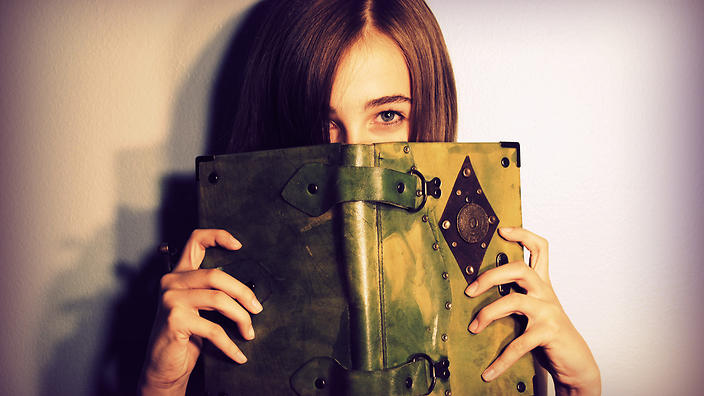 10 Reasons Why Being An Introvert Has It's Own Benefits

People know you as shy, reserved person who likes to sit in corner and does not like to talk at all. Not their fault as such is the sterotype
If you are an Introvert you would know that what people think of you is completely wrong, and there os so much more to your personality than just the label of Shy.

Here we present list of reason why you love being an introvert.