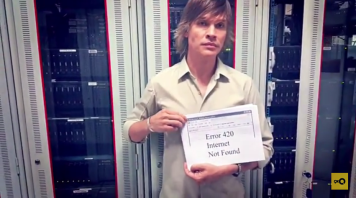 You Must Watch This Net Neutrality Video by 9XO
We all are talking about this, have sent multiple mails to TRAI because Internet is ours and choice is ours, and we can not let an telecom company to take over that. Yes we are talking about #NetNeutrality.

9XO very famous music channel has come up with music video which is funny, quirky and talks about Net Neutrality.

Tomorrow 24th April 2015 would be last day for TRAI consultaition paper and then further no other response or suggestions will be taken in by TRAI. If you have still not signed it visit Savetheinternet.in NOW.
Like Picescorp on Facebook