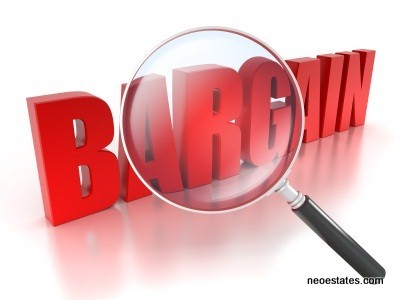 Things An Indian Seller Says To Resist Bargaining
Things an Indian Seller says to resist bargaining

The conversation between a buyer and a seller is always amusing and full of drama. On one side seller tries to sell it at the maximum price while on the other side buyer always tries to buy it at the lowest, BASIC ECONOMICS. However what makes it amusing is the kind of tricks Indian sellers; employ to resist bargaining and the extent to which they go to accomplish this task.
These are some of the dialogues of Indian sellers which every buyer in India would have come across at least once in their lifetime.

1. IMPORTED EXCUSE:
Imported item hai madam, akha India mein nahi milega. Aapke liye specially imported , daam kam nahi ho payega (It's an imported item ma'am , you won't find it anywhere else in India. Specially imported for you, can't sell it for less)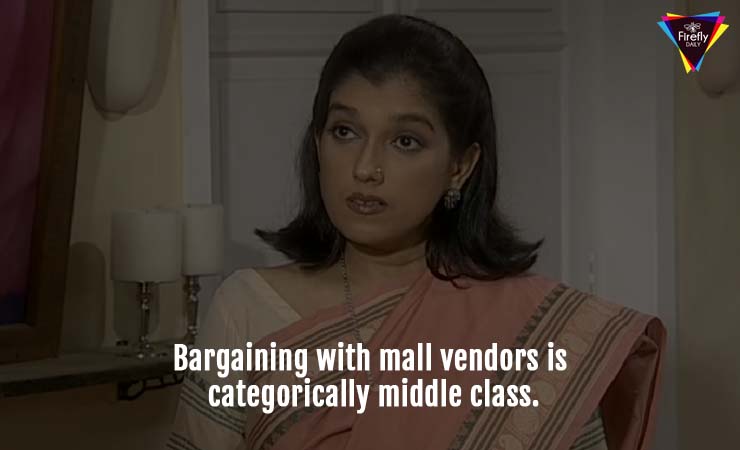 source

2. QUALITY FORMULA:
Sir quality dekho naa, linen cloth hai ek dum soft (Sir , consider the quality, the material is linen, extremely soft). LINEN = NO BARGAINING


source

3. COMPETITOR COMPARISON:
Sir ye chij pure market mein aapko 500 ki milegi lekin yahan par sirf 350 mein. Ab isse kam karenge toh humaare wande ho jayenge (Sir , my competitors in the market sell it for 500 Rs. but here in my shop it costs only 350 Rs. Selling it at a price lower than this will be a great trouble.)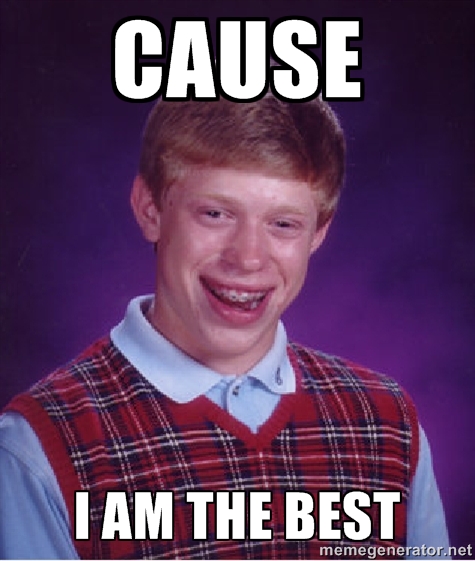 source

4. CUSTOMER IS KING , KING NEVER BARGAIN:
Sir aap to king ho bargaining aapko shobha nahi deta . ( Sir, you're the king , bargaining doesn't suit you)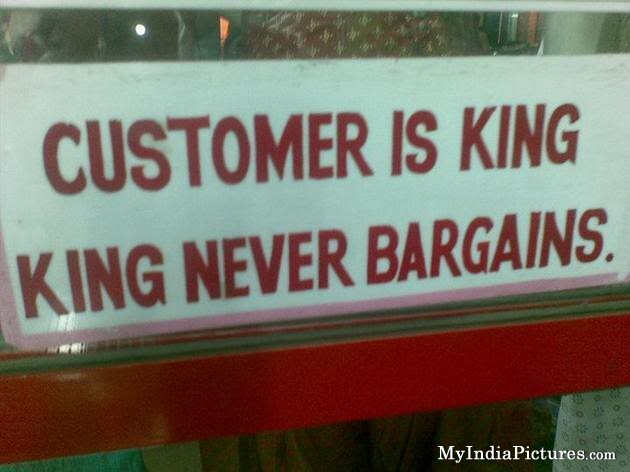 source

5. EMOTIONAL BLACKMAIL TECHNIQUE:
Madam humaare bhi bacche hai , family hai. Aap humaare baare mein bhi sochiye.
(Madam we also have children and a family . Think about us too)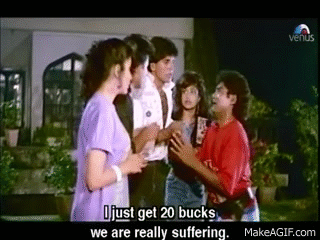 source

6. SCARCITY THEORY:
Madam , ye item aaj kal bahut mushkil se market mein milta hai . Bahut mehnat karke dhundkar laana padta hai. Isse kam mein bechenge toh cost kaisa cover hoga *notice the economics lingo*
(Madam, nowadays its too difficult to get hands on this article in the market. Its takes a lot of hardwork to procure it. If we sell it at a cost lesser than this then how will we cover up ours costs?)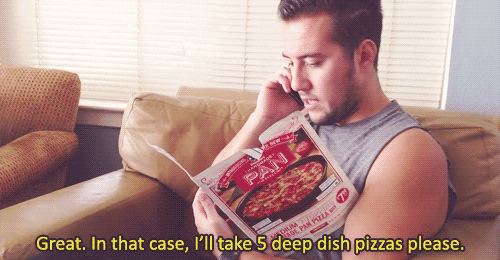 source

7. FIXED RATE BOARD:
Well when nothing works , they point to the FIXED RATE board at the entrance of the shop. They won't budge even if you remind them about the Jaago Grahak Jaago advertisement conveying the MRP PAR TOL MOL HO SAKTI HAI message.
No offence to sellers here, they just do their business. Hats off to them to come up with such creative ideas. Special thanks to them for inspiring this article.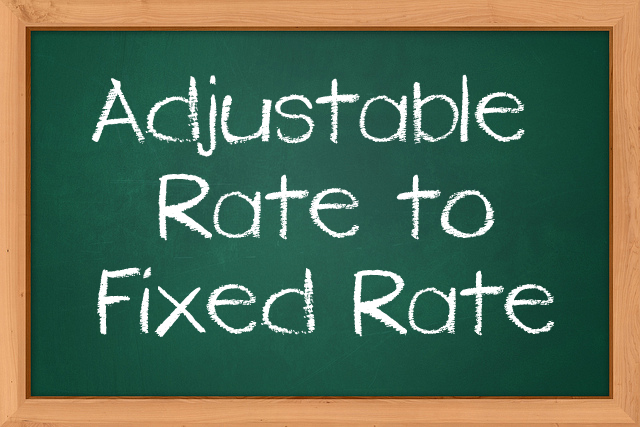 source

For buyers, you can simply nod your heads in agreement. *Wink*.
Like Picescorp on Facebook
Follow @Picescorp