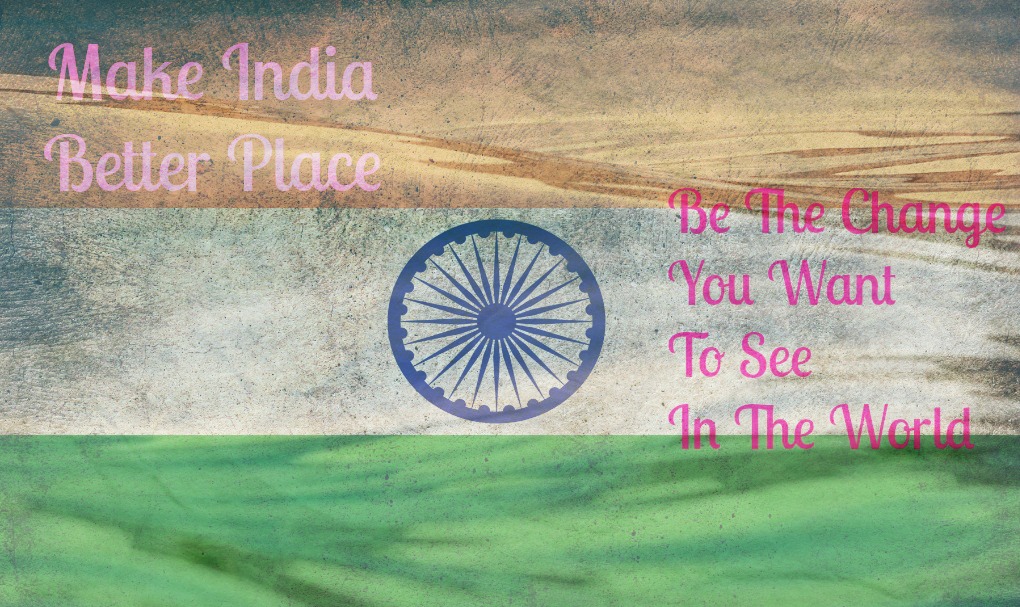 12 Things We Must Change To Make India A Better Place.
Share this post

India is a great country, and we all dearly love it. But let us not forget the flaws that is making us really lack in the areas of Humanity.

We suffer from many mentality issues, prejudice, stereotypes and hypocrisy. Only when we raise above it all can we shape country better.
Here we have things that we as people must try and change to make Our India a much better place.

Let us put our whatever small contribution, it will lead to much better results. As we all know M.K Gandhi said Be The Change You Want To See In The World.

Got better solutions that we as Indians can work on?
Do let me know in comments below or on Twitter
Like Picescorp on Facebook
Follow @Picescorp
Leave Your Comments Here
Don't Miss Out On These Awesome Posts