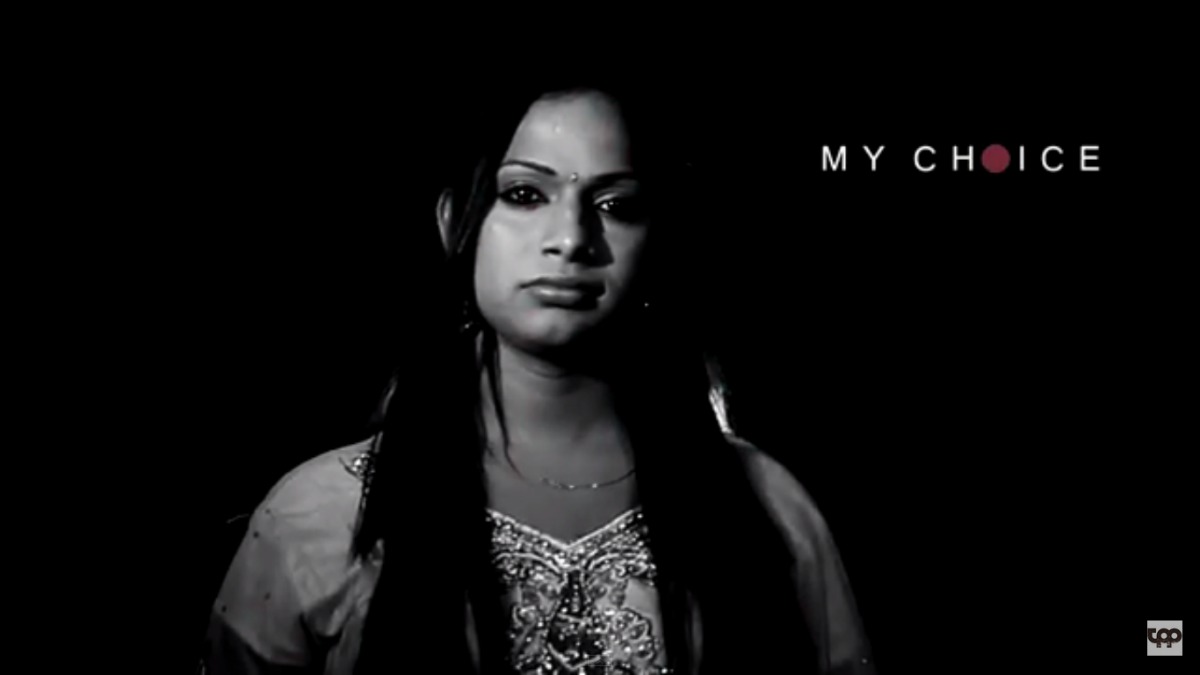 You Must Watch This Best Version Of My Choice Video So Far - My Choice The Third Gender
Homi Adajania's Vogue Empowerment video featuring Deepika Padukone and many others had created quite a buzz. After the release of this video many other videos with counter views and spoofs kept flooding.

Now we see "My Choice" - Transgender Version By Teen Pathar Productions is The best of all. It is really powerful watch and we recommend every individual must watch this, as we are so busy talking about Women Empowerment, Feminism, Net Neutrality that we forget this essential matter of respecting The Third Gender.
As we all know that Third Gender's are born with it, it isn't their Choice, but to live up to what they want, wish and desire is definitely their choice. And This video indeed talks about it.


"IF YOU REALLY WANT TO HELP US, JUST STOP TREATING US LIKE AN OUTCASTS. THAT'S IT! " - Abhina Bher
Like Picescorp on Facebook