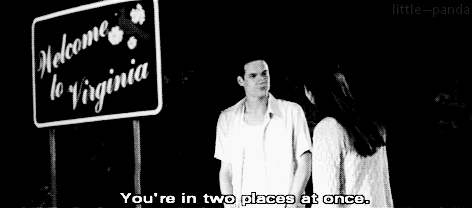 #BorderDividingTown - Imagine Your Bedroom In One Country And Rest Of Home In Other
Share this post
We have all witness the awww moment from A Walk To Remember, where Landon takes Jamie to Border and fulfills wish on her list of Two places at Once, but now Imagine your kitchen is in one country and your bedroom in another country, that is really bizarre and confusing, right? So much that you would think it is practically impossible!! Well not really, there is town called "Baarle-Hertog" which is divided by Belgium and Netherlands
Baarle-Hertog is a Belgian town in 24 pieces, 22 of which are in the town of Baarle-Nassau in the Netherlands. On the map it looks like these pieces have broken free from Belgium and floated a couple of miles north where they're like islands but, instead of being surrounded by water, they're surrounded by Dutch people.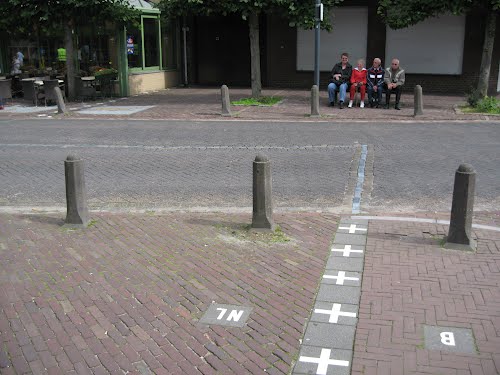 The International Border is marked through the entire town so you know in which country you are presently in. Some houses are half in Belgium and other half part of house is in Netherlands. Both countries are part of Europe so there is no need to carry passport.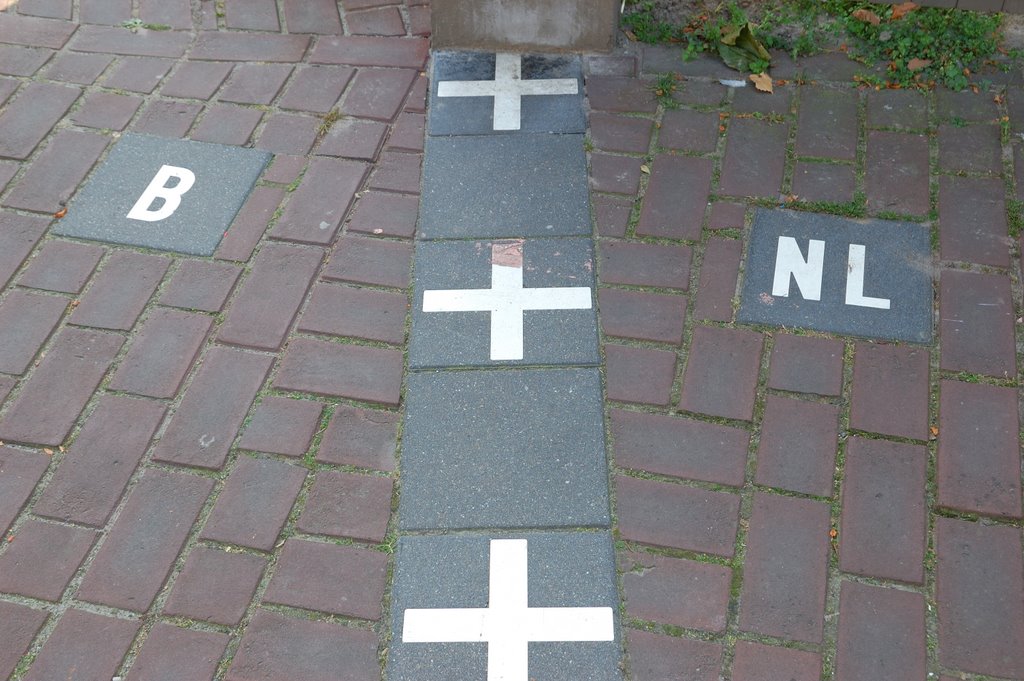 Praise the Lord for this, Imagine going in your bedroom you will need Passport, Bizarre. To make things clearer, residents work on the basis that the location of their front door determines which country they belong to.
Cover Image Source :
1
&
2
Like Picescorp on Facebook
Follow @Picescorp
Share this post
Leave Your Comments Here
Don't Miss Out On These Awesome Posts