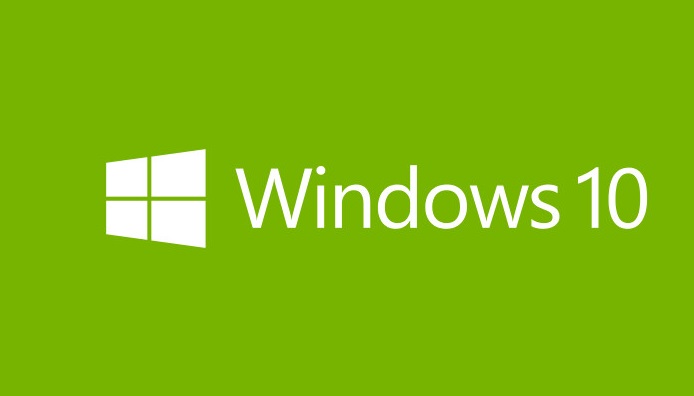 With Spokesperson stating Future of Windows, Windows 10 might be last version.
Microsoft's Ignite Conference revealed things, that are little shocking for us to digest.



"Right now we're releasing Windows 10, and because Windows 10 is the last version of Windows, we're all still working on Windows 10." That was the message from Microsoft employee Jerry Nixon, a developer evangelist speaking at the company's Ignite conference this week. x`Nixon was explaining how Microsoft was launching Windows 8.1 last year, but in the background it was developing Windows 10. Now, Microsoft employees can talk freely about future updates to Windows 10 because there's no secret update in the works coming next. It's all just Windows 10. While it immediately sounds like Microsoft is killing off Windows and not doing future versions, the reality is a little more complex. The future is "Windows as a service."

What is Windows service is though yet not that clear, As company hasn't really explained exactly how that will play out with future versions of Windows. That might be because there won't really be any future major versions of Windows in the foreseeable future. Microsoft has altered the way it engineers and delivers Windows, and the initial result is Windows 10. Instead of big releases, there will be regular improvements and updates. Part of this is achieved by splitting up operating system components like the Start Menu and built-in apps to be separate parts that can be updated independently to the entire Windows core operating system. It's a big undertaking, but it's something Microsoft has been actively working on for Windows 10 to ensure it spans across multiple device types.

It will be interesting to see What company is trying to implement with Windows As Service.
Like Picescorp on Facebook
Follow @Picescorp