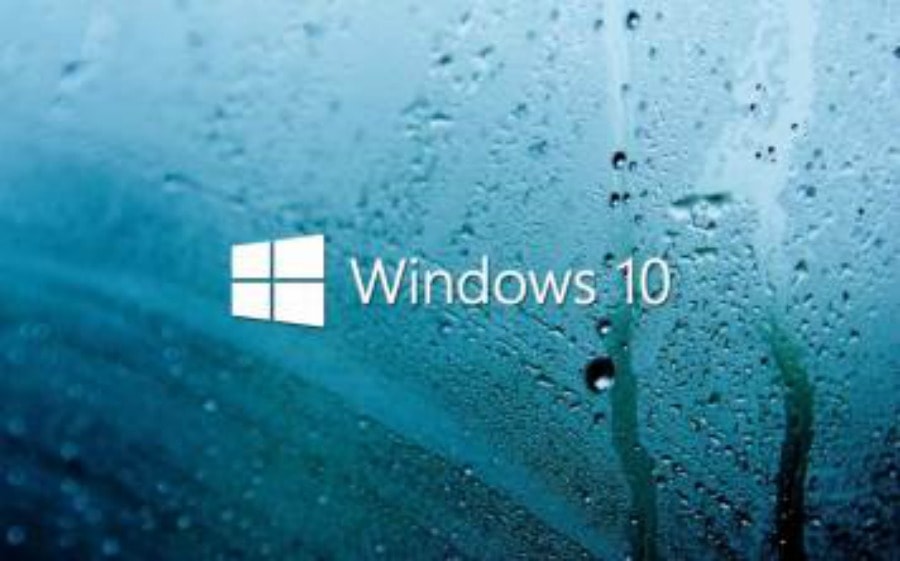 #TechLatest - 29th July To Be Release Date For Windows 10 Microsoft Announces
Share this post
At last wait period is going to end, as today Microsoft announced that Windows 10 will be launched on 29 July 2015. This is the one of the Big Update from Microsoft for all devices viz Phone, tablet, Pc, Xbox
Plus it would be Free Update for All Legitimate Windows 7 and 8 users for first year.
Microsoft is also using a reservation system that allows users to sign up to be notified when the update is available, and to schedule it to install when you want.

Cortana is one of new feature Microsoft is going to launched with windows 10 sure everyone would love it
Here are some major updates you will see In windows 10

1. Microsoft Edge: The successor to Internet Explorer, designed around minimalism and collaboration tools, plus with Cortana integration.
2. Word, Excel and PowerPoint built in.
3. Xbox Live and Xbox app for doing things like recording gameplay, interacting with your Xbox friends and also streaming Xbox games to the desktop

4. Windows Continuum, which lets you smoothly jump between multiple Windows 10 devices, and which lets you use your phones like a PC with external input accessories.
5. Windows Hello, a new login method that uses face, iris or fingerprint recognition to log you in without a password, depending on hardware support.


Here Is How You Can Reserve Windows 10 upgrade

If you are using Windows 7 or windows 8,8.1 you see small pop up window on right side of taskbar Click On small windows icon on pop-up.
2.Click On "reserve your free upgrade"
if you want conformation of your Reservation Enter Your mail Id. Once The Upgrade is ready on 29th july You will get notification to allow you to schedule the installation for a time slot that suits you.

If You Want make sure You Get Upgrade Pop-up Window. install Windows update KB3035583. This update was recommended for Windows 8 users and was optional for Windows 7 users.

Still If You Don't See Pop-up Window For Reservation Not To Worry You Will be Able to download and install The upgrade From Day Its Launched

We can only wait little more and than accept Windows 10 with warm warm welcome.


Like Picescorp on Facebook
Follow @Picescorp
Share this post
Don't Miss Out On These Awesome Posts