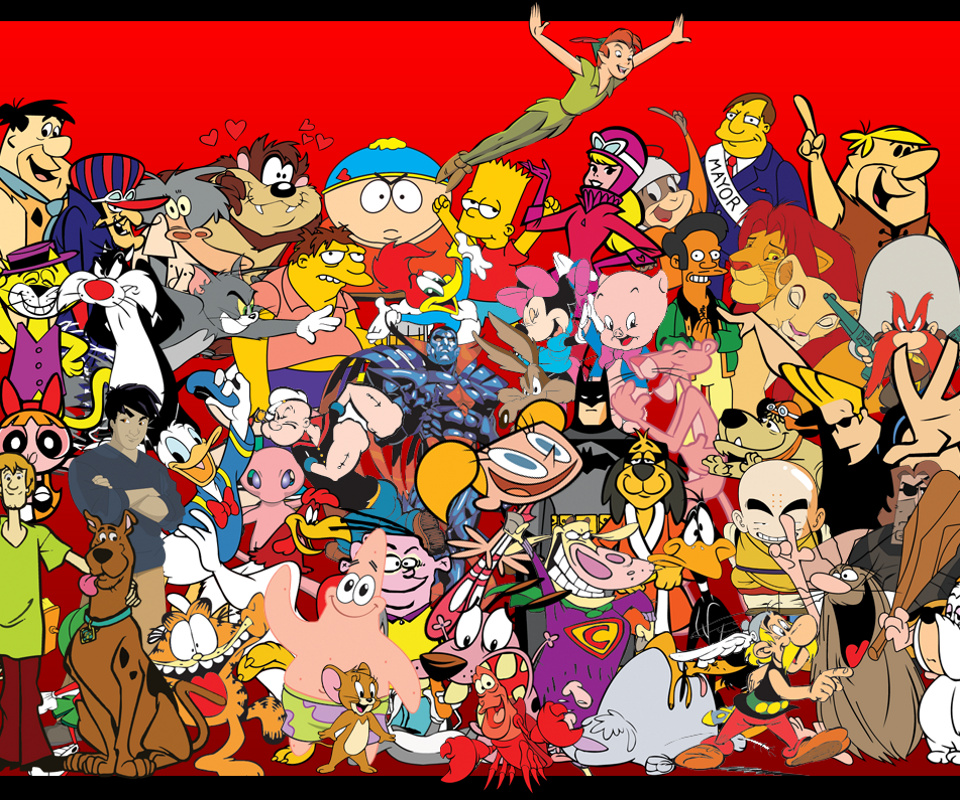 Best Mid 80s & 90s Cartoons


We all miss them! Ohh Don't We ?
From moments of laughter to tears of sorrow, meanings of friendship and love to realizing our potentials they have given us all.

How can we not recall these wonderful shows that made our childhood.




1.

Tom And Jerry :

How Can We Ever Forget These Two Charecters, The Chase, The Fight. This Crazy Show Was And Will Always Remain One Of Best Cartoon We Have Ever Seen.





2.

He-Man :

He-Man And His Friends Attempt To Defend The Realm Of Eternia And The Secrets Of Castle Grayskull From The Forces Of Skeletor. "By The Power Of Greyskull"
This One Was Without A Doubt Best Saturday Morning Cartoon.





3.

Looney tunes Bugs And Bunny:



What A Bunch Of Characters Cretaed By Disney. Bugs Bunny A Grey Rabbit Who Is Famous For His Flippant, Insouciant Personality.





4.

DuckTales Adventure:

Who Would Want To Forget Uncle Scoorge [Who Is The Richest Duck In The World And Always Try To find Ways To Increase His Wealth] And His Three Grandnephews Huey, Dewey, Louie And Scoorgi's Pilot Launchpad McQuick.






5.

TaleSpin :

Adventures of The Baloo The Bear And His Ambitious Navegator Kit cloudkicker Baloo Who Runs Cargo Fright Buisness "Baloo Air Services" Their Adventure Often Envolov Encounter With A Gang Of Air Pilots Led By Don karnage.





6.

Inspector Gadget :

Inspector John Gadget Who Is A Famous Cyborg Policman With A Seemingly Endless Amount Of Gadgets He Can Summon By Saying "Go-Go-Gadget" then the gadget's name





7.

Teenage Mutant Ninja Turtales :

Teenage Turtles Who Were Trained By Their Anthropomorhic Rat Sensei In The Art Of Ninjutsu. From Their Home In The Storm Sewers Of New York City, They Battle Petty Criminals, Eveil Overlords, Mutated Creatures, And alien Invaders While Attempting To Remain Hidden From Society.







Got any Cartoon You Wish To Suggest For The List?
Let Us Know In The Comment Box Below :)
Like Picescorp on Facebook