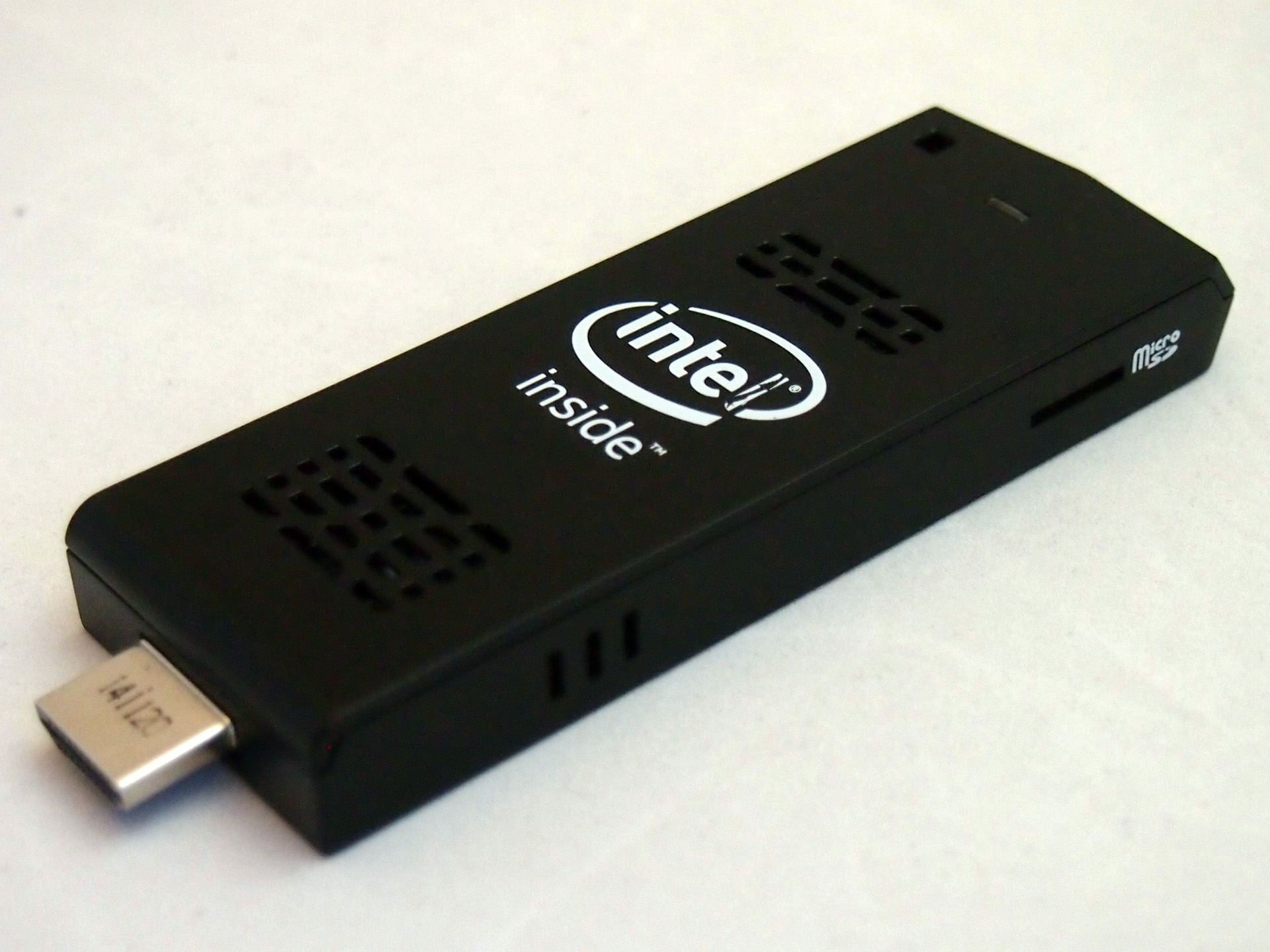 Computer Stick to be launched by Intel
Soon Intel will be launching Computer Stick with inbuilt Operating System viz. Windows 8.1, Windows 10 and Linux.

Ultra-small in look, this power-efficient device is just four inches long, yet packs the power and reliability of a quad-core Intel® Atom™ processor. With built-in wireless connectivity, on-board storage and a micro SD card slot for additional storage, this product really makes into list of one you should definitely try. It's really easy and cool, one just need to plug in this stick to any device and voila it will turn into a Desktop with full fleged Operating System.

This innovation can prove out to be Efficient and flexible, and very useful for Educational as well as Corporate Institutions.
Like Picescorp on Facebook