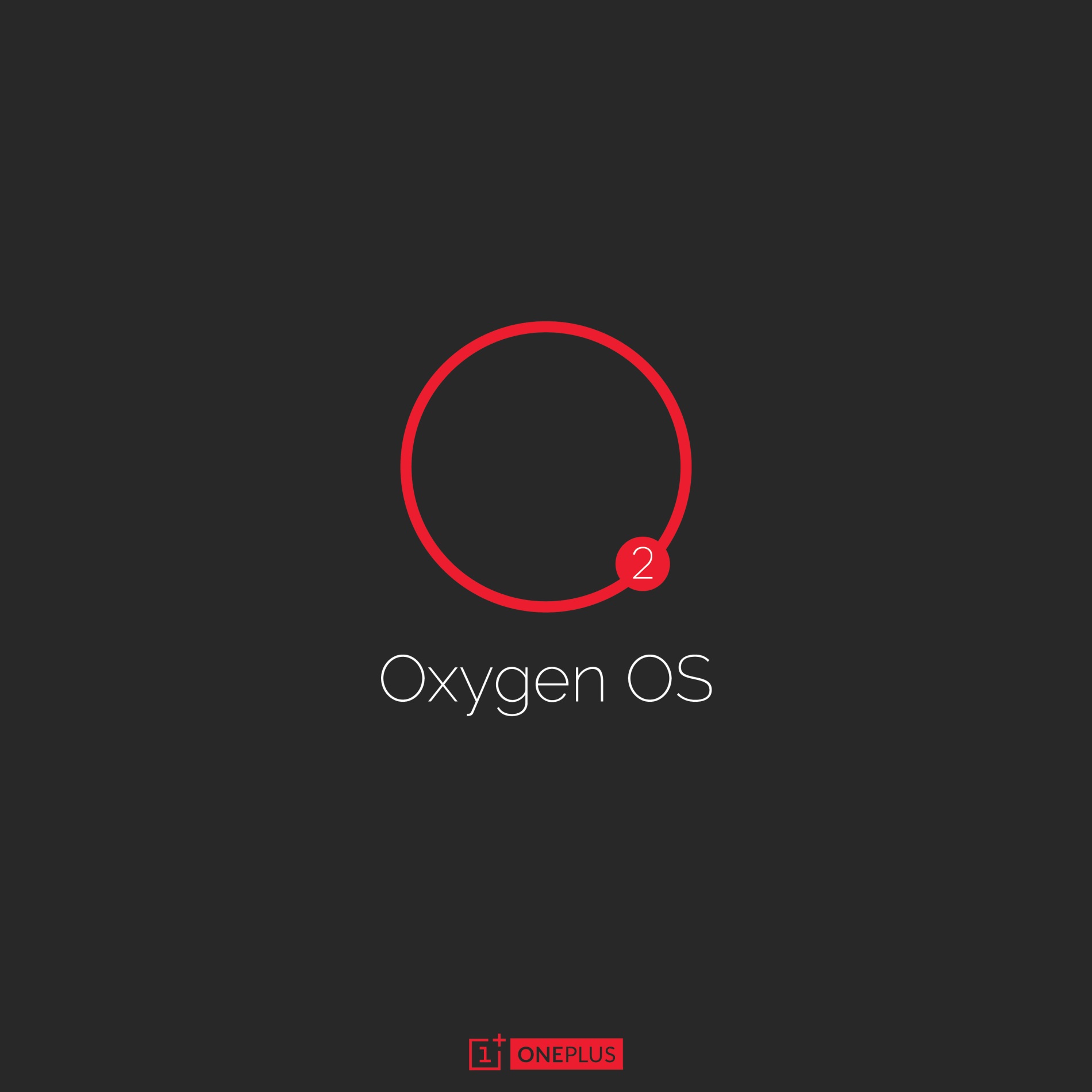 Oxygen OS - Custom Android OS by OnePlus
Just over a year ago, a small group of people realized that the smartphone industry needed a new perspective. What started as an idea began to take shape when they officially announced the creation of OnePlus.

Finally we have the new operating system, that you will see in one plus smartphone. OxygenOS is to provide faster, more meaningful updates and a better-integrated range of services for every OnePlus user.

Oxygen OS is built around the ideal of open-source and offers an almost pure-stock Android experience, highly optimized for the OnePlus One hardware and complete with custom gestures, customization features and numerous tiny details, crafter with great attention.