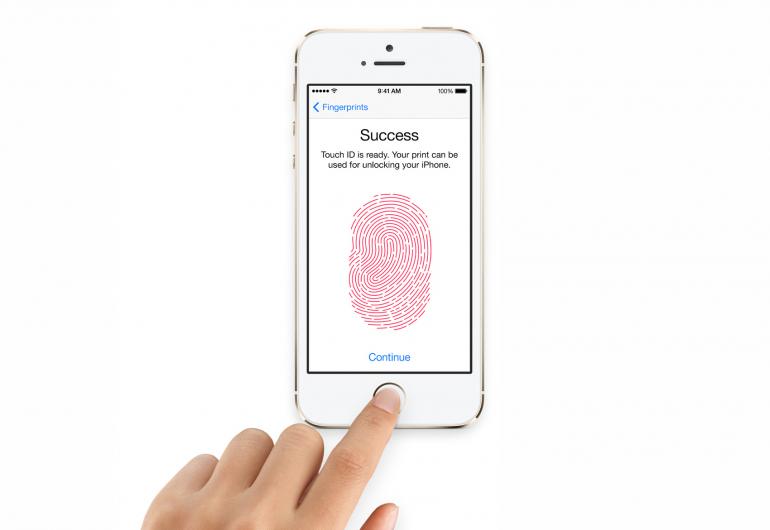 Account holders of two of Britain's largest bank Royal bank of Scotland and NatWest will be the first in UK to log into their finger prints as password using apple's new touch id fingerprint sensor RBS and NatWest customers who have an iPhone 5s and iPhone 6s or 6 plus will be able to access their mobile banking within seconds.

The technology recognizes a customer's fingerprint meaning they don't have to remember tricky password anymore. RBS and NatWest have introduced touch id following feedback from their customers who took to the banks online community forum 'Ideas Bank' to ask for the latest technology in the mobile banking app

RBS and NatWest busiest branch is the mobile app itself with over 1 million customers using it between 7am and 8am on their commute to work everyday

According to British banking Association report banking apps have been downloaded over 12.4 million times in Britain the study showed that people were making around 5.7 million transactions each day using smartphones and other technology.